Strategic Partnerships Deliver
Unmatched Value
Tidal Health's clients benefit from our extensive expertise and exceptional knowledge of the healthcare industry. Here are a few examples of the highly effective work we do—and the measurable results we consistently achieve.aWe are proud of our broad scope and exceptional capabilities, yet no less important are the high-quality and fully-vetted alliances that help us deliver ever greater value to our clients. Our deep and lasting connections with many industry-leading resources strengthen our work—and make it even more cost-effective.
Our partnerships go beyond simply aligning with trustworthy platforms and technologies. We take extreme ownership of each partner relationship, which means:
Our partners become integral members of our team
We bear full responsibility for their work product
Our connections are comprehensive, incorporating technologies, communications, reporting, and cost control
Every prospective partner must pass our rigorous evaluation process. When they do, we develop long-term relationships that offer both stability and measurable benefits to our clients.
Some of our exceptional partners include: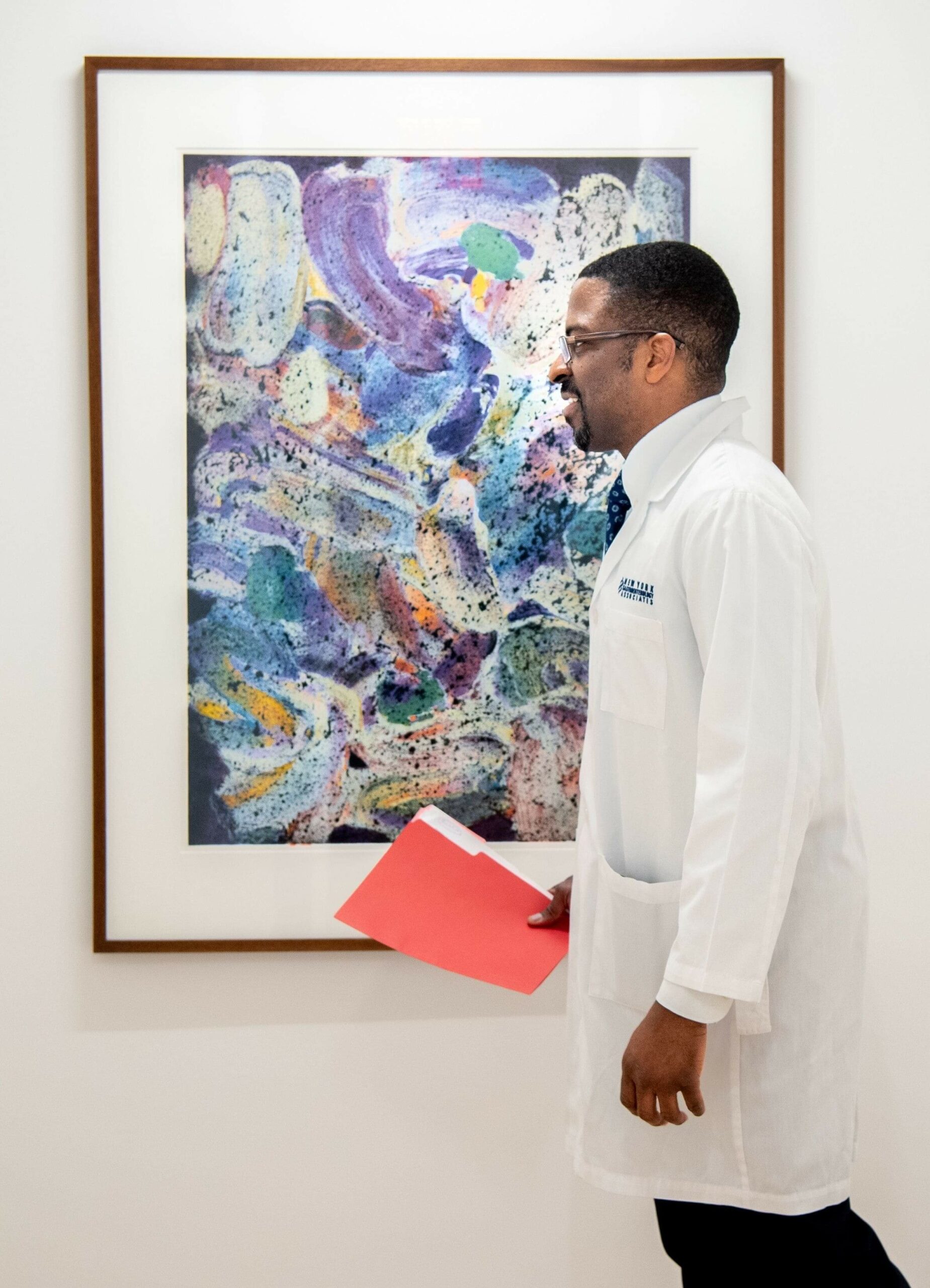 Doctor.com (A Press Ganey Solution)
Doctor.com helps us build and maintain your digital reputation, aligning with our solutions and systems to deliver real-time insights. Your credibility grows with authentic and fully compliant reviews, as well as an in-office kiosk that publishes to all of the top healthcare sites.
Working with Doctor.com, we ensure impressive online visibility and maintain continuous accuracy for your practice listings and provider profiles. Through our joint technology partnership, we create and defend your complete online "truth," centralizing all of the factual information that is rooted in your website data and extends to your consumer profile listings.
Doctor.com integrates their processes with Google, WebMD, Healthgrades and 20+ of the most trusted healthcare sites.

MedChat streamlines your inbound patient communication by enabling live chat on your website. With this technology, your patients connect—at the click of a button—to the right person in your organization at the right time.
Your staff can also text with patients, and patients can even start their own text conversations with your practice, using their Text + Live Chat solution. This tool seamlessly moves the conversation to secure live chat when PHI is involved, ensuring compliance in all interactions.

PulsePoint helps accelerate our efforts by delivering relevant, personalized health information in real time. They work with us to connect the right consumers and physicians to advertising they want to see. The result is efficient engagement with the right audiences—at scale
We work with PulsePoint to interpret the hard-to-read signals of the customer journey and clarify the connection points between relevance and engagement. The result is a set of data solutions that combine granular health information with real-world data to identify health traits and predict patterns of behavior.

Health on the Net Foundation Code of Conduct (HON Code)
The HONcode for medical and health web sites standardizes the reliability and credibility of online healthcare information. It defines a set of rules to:
Hold website developers to basic ethical standards in the presentation of information
Help readers always know the source and the purpose of the data they are reading
NOTE: The code is not an award system, nor does it rate the quality of the information provided by any web site.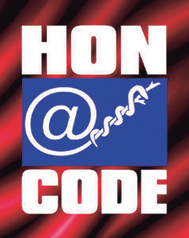 The Google Marketing Platform helps us plan, buy, measure and optimize digital media and customer experiences in a single location. We use a range of Google products: Analytics, Data Studio, Ads, Tag Manager, Search Console and others to deliver highly relevant and effective marketing. Google also ensures that you maintain complete control over your data while your privacy is fully protected.

Facebook ads and pages are designed to capture attention and prompt action. At Tidal, we know each client is unique, so Facebook and Instagram are effective tools to emphasize your uniqueness while they increase your social following. We use these tools to cater to your specific goals and reach your audiences across all devices.

Tidal Health Group. Authority is the pivot point.
Powerful growth

is the result.