Web Design and Development
Web Design and Web Development
Made easy
Tidal Health Group is unique in offering in-house medical website design and development from healthcare marketing specialists who know how to help your business succeed in the digital marketplace. Not only are we well-versed in the current trends in web design and development, we are specifically experienced in healthcare website development. We have also developed proprietary tools including a specialized content management system (CMS), called AuthorityCMS, to help medical practices reach new patients and improve their standing in the industry.
We understand that every healthcare practice has its own unique goals, customers, and needs. We begin every new business relationship by talking to our clients and gaining an understanding of the specific objectives of your medical website design and development project. Our team will perform extensive research into your industry, your competition, and the best keywords to attract the right customers for your practice. From this starting point, we can create a plan for website design and search engine optimization (SEO) services that is tailored to the budget and needs of your healthcare entity. Once your site has launched, we will stay with you every step of the way, continuing to keep you apprised of measurable results, providing regular and detailed updates of your website's metrics and traffic.
Web Development & Design
Medical practice website development specifically customized to your needs and powered by our unique medical industry-specific content management system (CMS).
Web Design and Development Case Studies
Tidal Health brings an unmatched level of perspective and expertise to the digital healthcare marketing space by creating a framework and digital strategy that has enhanced PRM's alignment with the market and patients we serve. They believe in a balanced, long-term approach, focused on building a lasting digital foundation for the business.  In our experience they are adaptive, ensuring we stay aligned as our market continues to grow and evolve. Allowing PRM to confidently grow through additional patient care service lines, as well as expand to multiple metropolitan markets within the US. I would highly recommend taking a meeting with Tidal Health.  They deliver results.
Tidal Health Group has been instrumental in managing all my marketing needs. In my highly competitive field, they were able to execute a unique, personalized, and highly efficient marketing strategy that exceeded my expectations. Their multi-front approach included social media, website, and content development that extended well beyond any cookie-cutter approaches that I previously had encountered. I highly recommend them.
Web Design
Our web sites are designed with the sole purpose of generating more patients for your practice. This is done through content engagement, highlighting your reputation, filterable photo galleries and much more. We are constantly building and adding resources to your site with the main goal in mind. Website development is an evolving technology with the addition of things like schema, google updates and more. But we only learn and apply the specifics from those fields meant to help within healthcare.
Web Development
Web development is the backend programming of a website. The programming code must be clean to ensure that search engines can easily crawl the site and index for targeted keywords. Tidal Health Group employs the most current website development standards to help with search engine optimization and overall site functionality.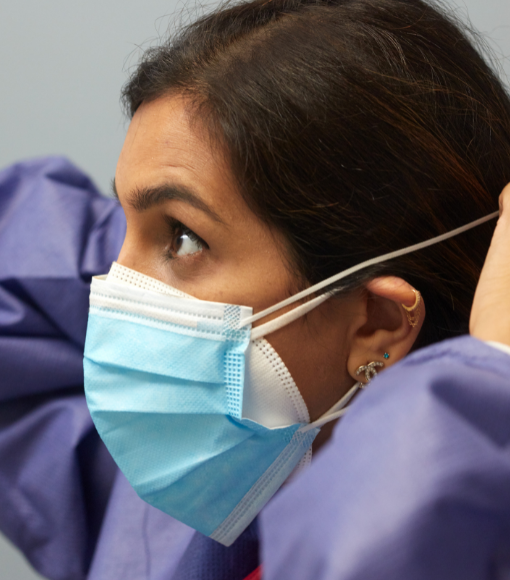 When you provide excellent experiences for your customers—from their first digital touchpoint to their most recent in-person interaction—it builds your reputation and advances your credibility. To be direct, our team knows what works in healthcare and what doesn't. We work with you every step of the way, employing best practices and applying our wealth of experience.
The goal? Your customer connections are consistently positive and your authority grows over time.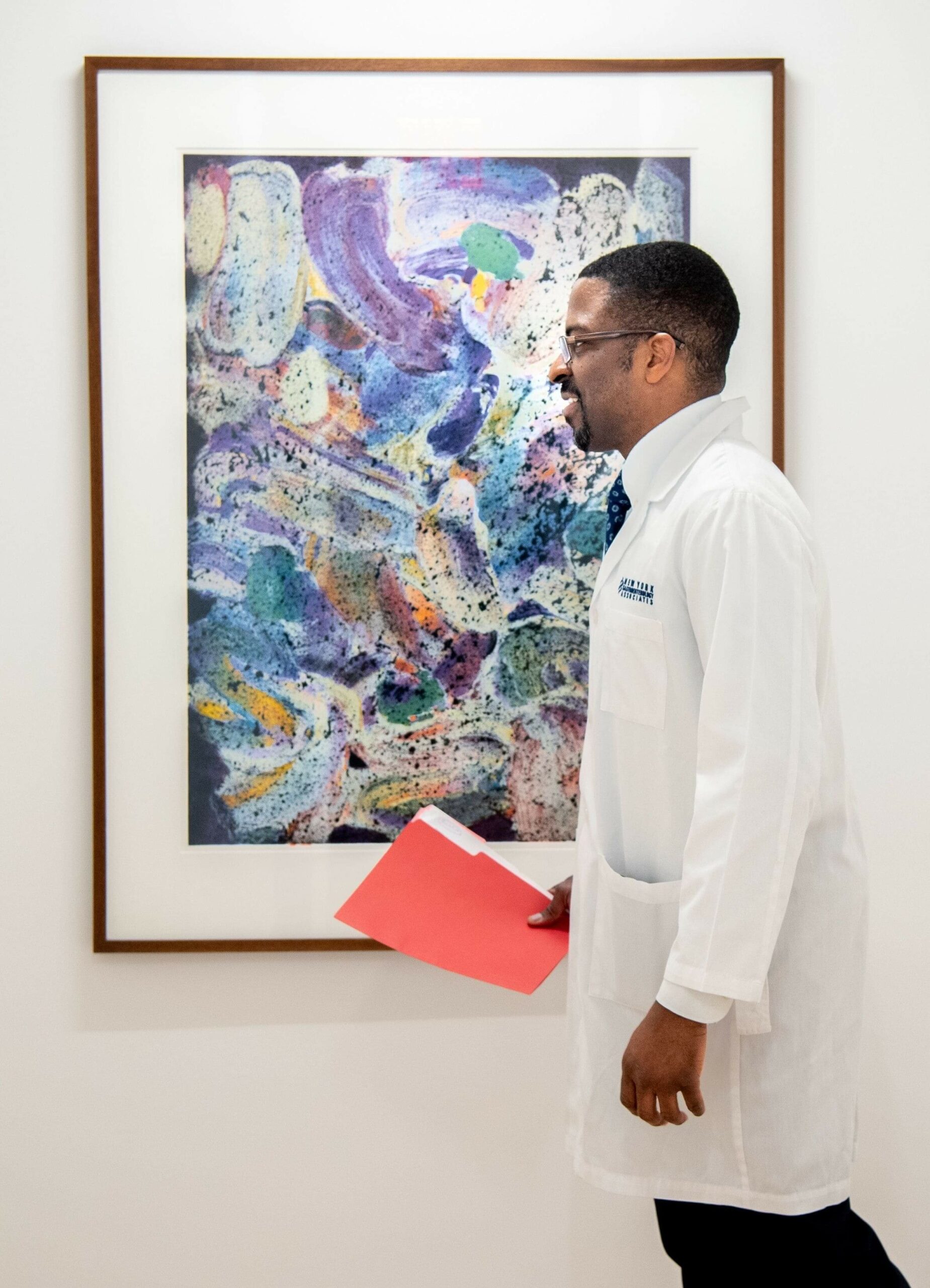 As experts in building, enhancing and maintaining authority, we know it is the pivot point in healthcare. Obvious? Sure, but it bears repeating. Without a positive reputation, even a highly capable healthcare organization cannot prosper. And it certainly can't achieve a leadership position.
At Tidal, we have worked with dozens of impressive healthcare organizations, enhancing their digital authority and aligning their in-person, physical presence to position them for consistent credibility.
Tidal turns quality organizations into authorities. And we turn authorities into leaders.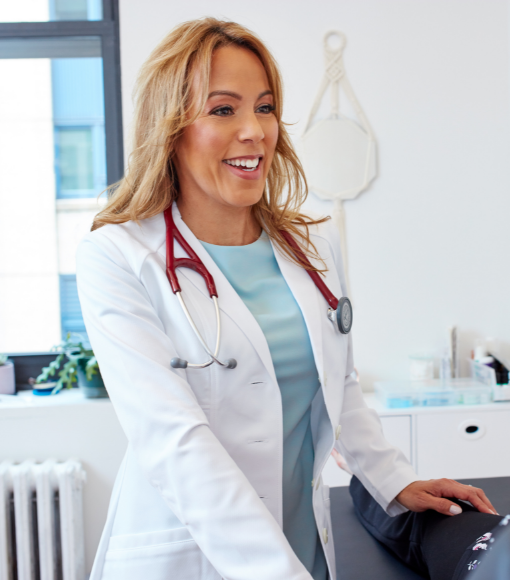 Once your authority is established, we know how to spread the word.
We segment every audience for maximum impact
We create content that connects
We attack social media aggressively, following key audiences across social channels
We engage with healthcare populations throughout social and influencer outlets to ensure ideal exposure for your voice
We choose advertising wisely and cost-effectively
With Tidal, you will deliver exactly what customers need, when they need it. We will construct a 360-degree view of your targets' unique interests, behaviors, and interactions across web, email, social, events, call centers, and mobile channels.
Your conversations with healthcare customers will be extremely personalized and highly effective, because you will really know them.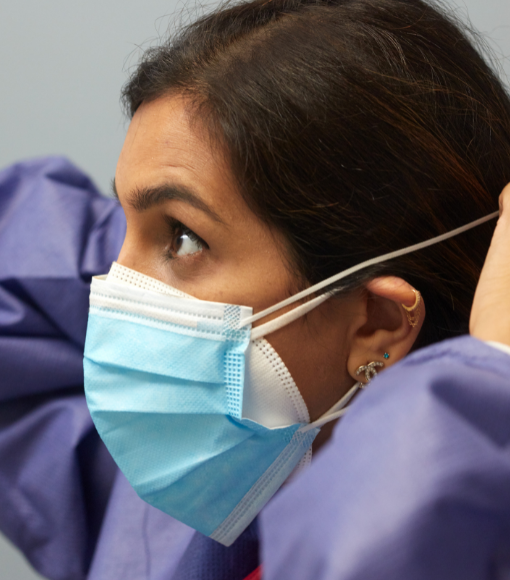 Healthcare customer acquisition is complex. Effective acquisition is a multistep process.
At Tidal, we understand acquisition psychology. Whether your customers are patients or professionals, we begin by comprehending their mindset. We will:
Perform in-depth analyses
Recognize customers' needs and concerns
Engage them in ways that are meaningful to them
Employ multi-touchpoint marketing strategies to create a lasting sense of trust
Then, to ensure retention, we continue the process of helping you become a consistent, reliable source of truth. This projects additional authority, and augments the positive cycle you're creating. You get evergreen improvements that organically sustain the long-lasting impact of our efforts.
Want to stay in the know?
Healthcare's Self-reinforcing cycle
The Greater your level of
Authority

, the more consumers you can attract.
The more consumers you attract, the more important your level of
Authority

Becomes.