LEVERAGE YOUR
AUTHORITY WITH YOUR


DIGITAL PRESENCE
---
For the last 10 years Tidal Health Group has been a leader in online healthcare marketing for companies throughout the medical industry. As expert healthcare marketing consultants, we have a significant track record of helping healthcare entities build authority and attract new customers in the digital space.
The foundation of these efforts has been in the continual development of HealthAuthority™, our own exclusive healthcare content management system (healthcare CMS). This industry-specific platform benefits our clients – including doctors, medical practices, hospitals, and pharmaceutical companies – by helping them stand out and improve the strength of their position in the digital healthcare marketplace.
Traditionally, medical and healthcare companies have had to navigate a fractured landscape of digital marketing platforms, technologies, and partners. HealthAuthority™ centralizes your medical marketing efforts in order to build your online reputation and leverage consumer data to increase engagement and help your healthcare business reach its full potential. Our healthcare and medical practice CMS consolidates a range of critical marketing tools including:
SEO (Search Engine Optimization)
Local SEO (Search Engine Optimization)
1st Party Cookie Tracking
Website Design and Development
Desktop/Mobile Optimization
Ads Landing Page Development and Testing
Reporting/Matchback Analysis
Successful Marketing
Successful marketing is essential to the success of any business, but having to sink your time into building your own marketing team and managing your outreach efforts can drag your focus away from the other needs of your growing business. Our experienced team and unique healthcare CMS technology allows you to fully concentrate your efforts on helping your patients and customers.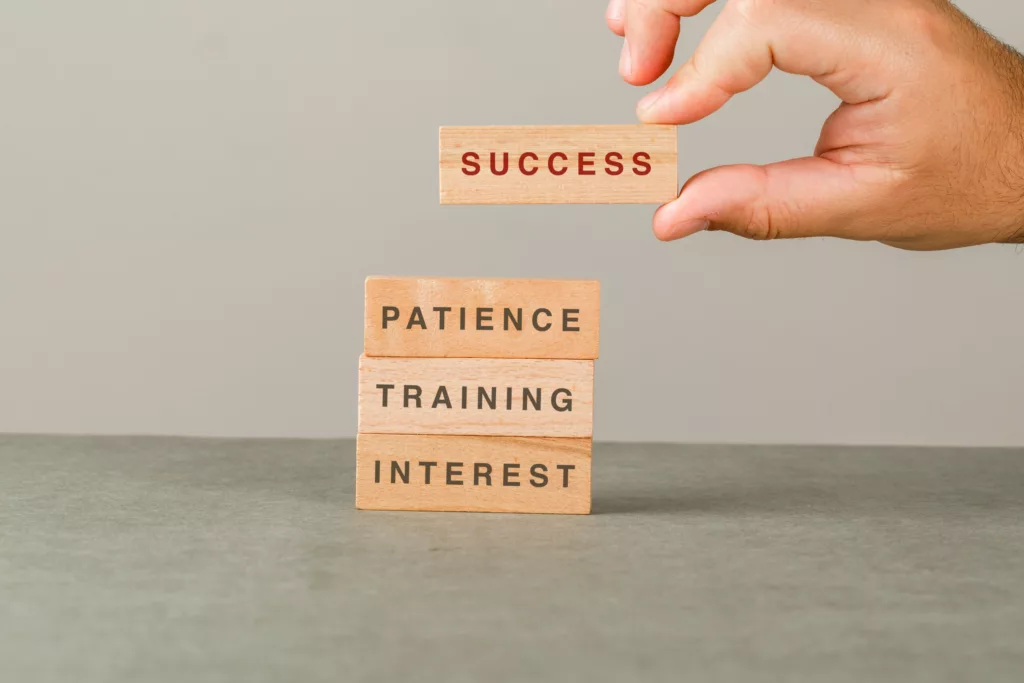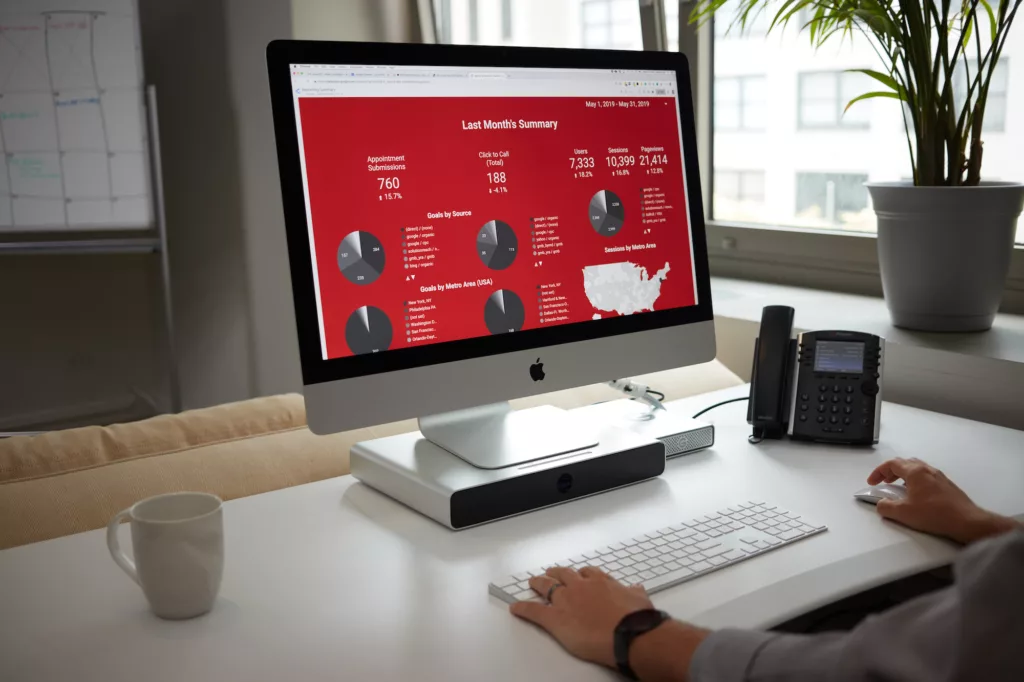 HealthAuthority™ Benefits
HealthAuthority™ benefits from focusing on one industry, as well as the specialized experience of our healthcare marketing consultants on what actually works. Website creation and development has become much more accessible with new technology, but the requirements of medical and healthcare website development are different from those of other sectors.
Search Engines
Search engines have made it clear that any website that speaks about healthcare is held to a higher standard. That's why it's so important to establish that the person and brand behind the site has the authority to speak on any health related topic. This can be a real challenge – how do you ensure that the real-world efforts and successes that make you an authority among colleagues and peers in the medical industry will translate online to your potential customers?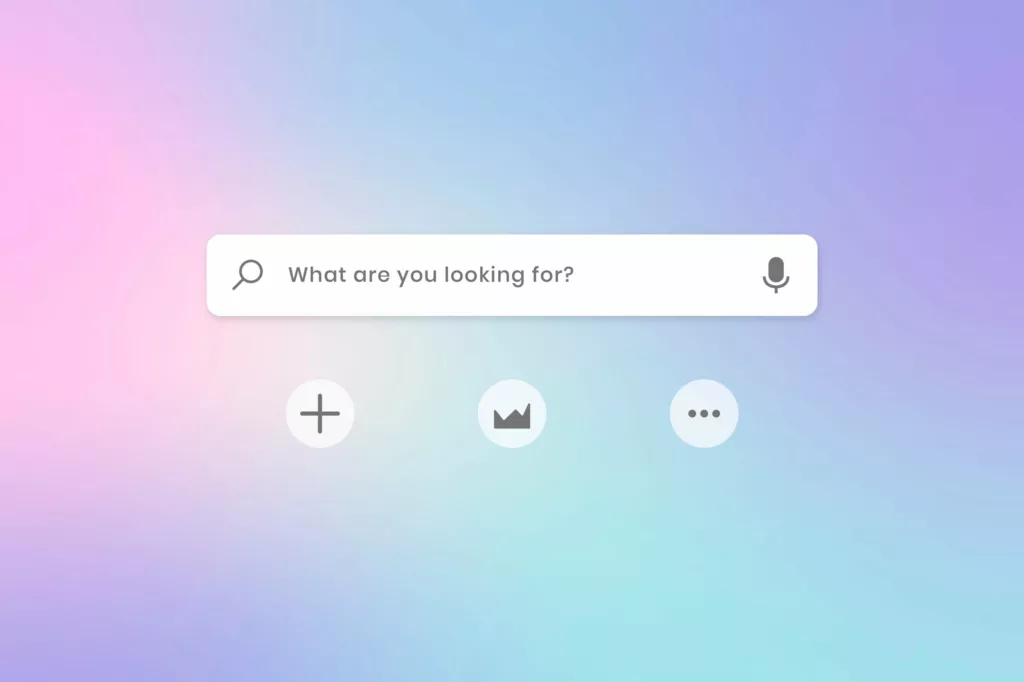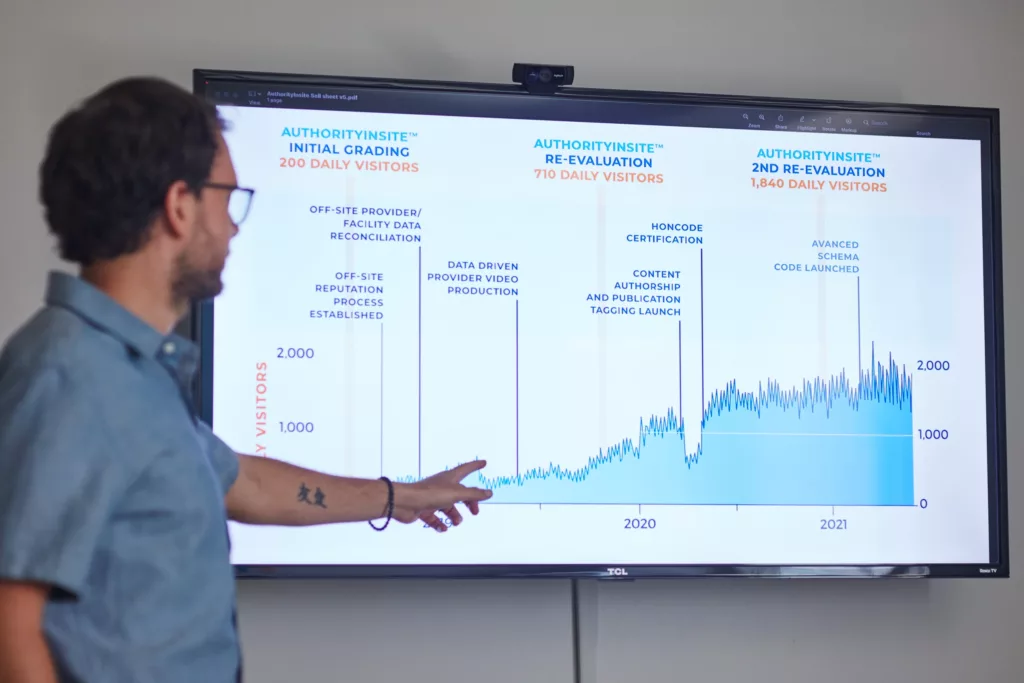 HealthAuthority™
HealthAuthority™ is our answer to this dilemma. Search engines set a high bar for authority in the digital healthcare space, but our proprietary healthcare CMS is designed specifically to help you achieve this standard. We can identify the specific steps that need to be taken to help your website stand out from the competition and reach the audience that you are looking to attract.
On day one of your partnership with Tidal Health Group, you will begin to benefit from access to features such as:
Built In SEO/Schema structured page design templates
On Brand Ads Landing Page Development
Brand vs Provider Inquiry Tracking
Advanced Consumer Language Search
Associated Reputation Highlighting
Content Credentialing and Authorship
Secure cloud-based lead storage and EMR analysis
And more releases to come…
Associated Products and Services to Build Your Authority
Tidal Health Group. Authority is the pivot point.

Powerful growth is the result.