Connecting to the right healthcare audience has never been more vital—or more
challenging

. To truly

connect

, everyone in your healthcare enterprise must understand your customers' fundamental mindset.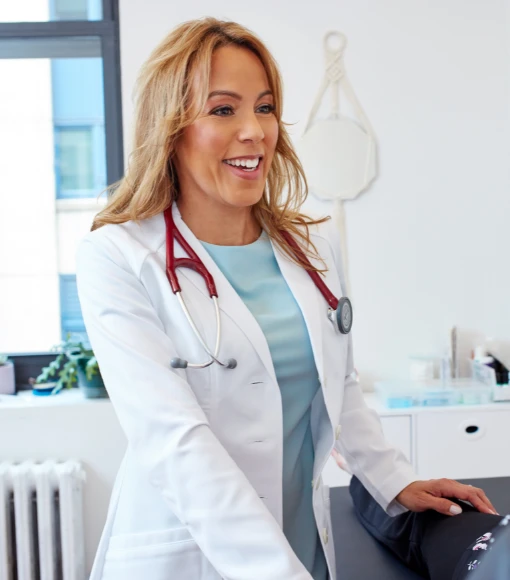 "Healthcare consumers are drawn to the voice of authority and
trust

."
---
BRYAN CUSH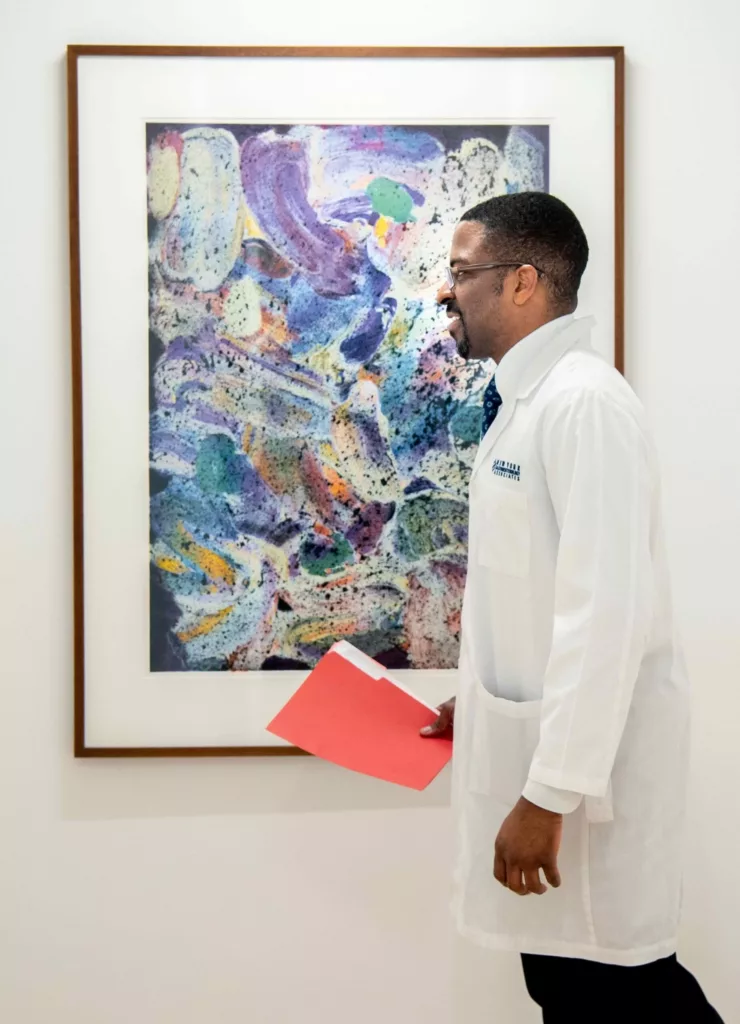 TRUSTED AUTHORITY

ATTRACTS

CONSUMERS
---
Tidal Health Group is the full-service medical marketing agency that can help your healthcare business reach the right consumers and then convert them into customers. We are expert healthcare marketing consultants who understand the decision-making process that leads potential customers from their initial search for care right up to the moment when they schedule their first appointment. We have worked with companies across the healthcare industry – including clients in private practice, hospitals, pharma, medical technology, and more – to take the next step forward and achieve their short- and long-term goals. Whether you're trying to build a new business, grow your customer base, more accurately connect with a demographic you haven't been able to reach, or make your existing authority translate better to an online audience, we have the digital roadmap to help you get there. Backed by proven tools and technology designed specifically for digital healthcare marketing, we take a proactive approach and check in to demonstrate measurable results over time. We're able to handle the challenges of your online marketing strategy, freeing you up to focus on the other needs of your growing business. We're more than just a healthcare marketing company. What we offer is a full suite of services, including web development, reputation management, paid search, and social media management, to help your business generate the trust and authority. to cut through the noise of a competitive healthcare marketplace.
Learn More About Us
solutions
5 FUNDAMENTAL PILLARS
---
PRODUCTS
---
AUTHORITY IS THE PIVOT POINT.
POWERFUL GROWTH IS THE RESULT.