Connecting to the right healthcare audience has never been more vital—or more
challenging

. To truly

connect

, everyone in your healthcare enterprise must understand your customers' fundamental mindset.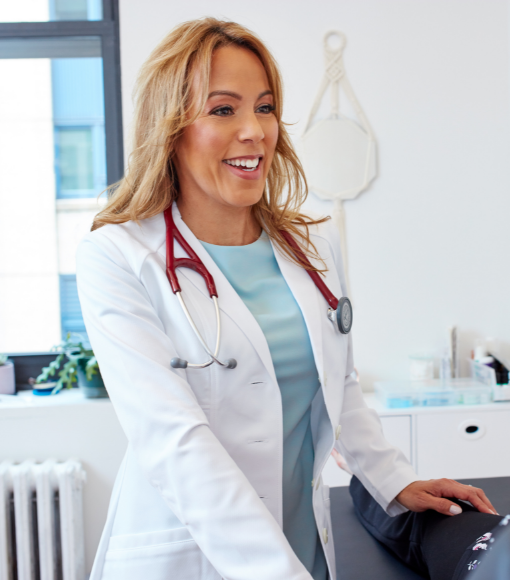 "Healthcare consumers are drawn to the voice of authority and
trust

."
TRUSTED AUTHORITY
ATTRACTS

CONSUMERS
Tidal Health Group knows that success comes from reaching the right consumers, and then converting them into customers. And that only happens with trust.
In short: People become your customers because they trust your authority.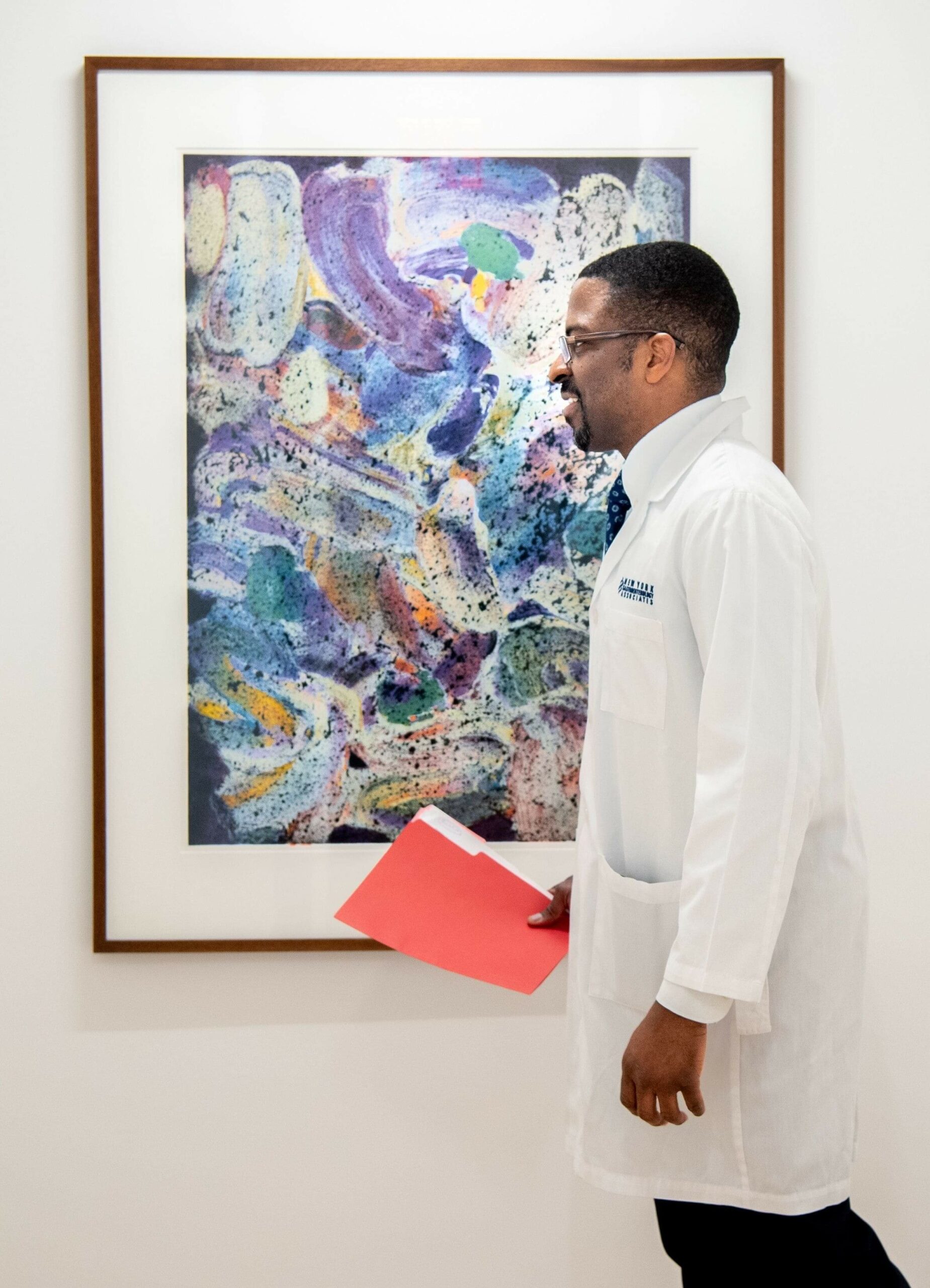 Solutions
5 Fundamental Pillars
Authority is the pivot point. Powerful growth is the result.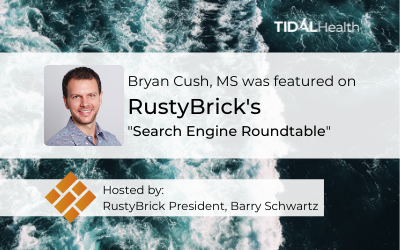 RustyBrick CEO, Barry Schwartz, interviewed our Co-founder, Bryan Cush, MS on his Youtube Channel, Search Engine Roundtable. Bryan Cush, the co-founder of Tidal Health Group, a healthcare marketing company, stopped by my office to chat SEO and...
Are You Ready
To Be an Authority?
We would love to meet you. Click below, fill out the forms, and we'll set up a time to meet with you. We're looking forward to it.