Healthcare Marketing Services
Solutions to
Elevate

Your Success
When growth is your goal, you need a solid basis to build on. Tidal Health's five pillars will become the robust, sturdy substructure that supports your immediate growth—and long-term success.
As your partner in growth, Tidal Health Group will ensure that our strategic advice and practical, hands-on assistance truly fulfill your goals.
Tidal will deliver a detailed roadmap to your successful future. You will know exactly where you're going —and how to get there.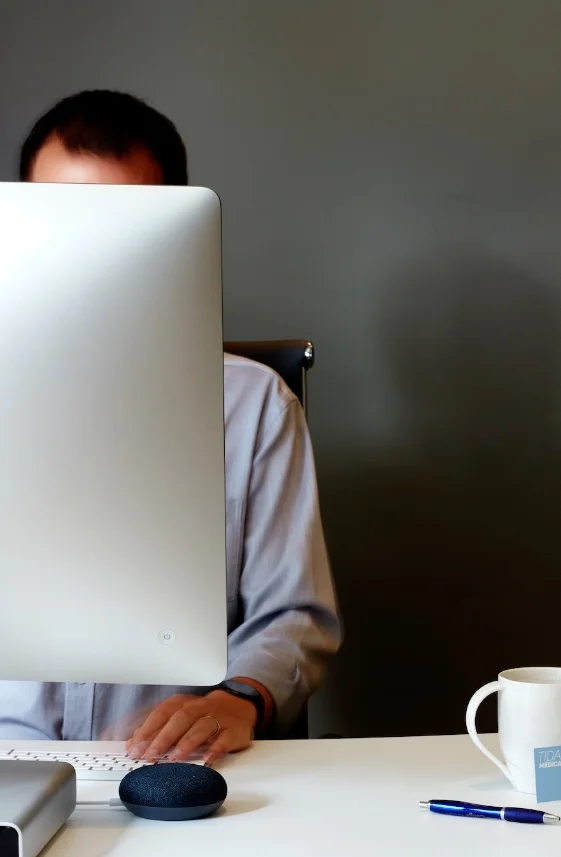 Healthcare's Self-reinforcing cycle
The Greater your level of
Authority

, the more consumers you can attract.
The more consumers you attract, the more important your level of
Authority

Becomes.