Search Engine Optimization / SEO
Search Engine Optimization /
SEO
Generating high-quality content is a massively important component of digital healthcare marketing, but making sure that your target audience is able to find that content can be a different challenge entirely. People rely on the internet more than ever for information related to medical issues, and smart healthcare brands are taking advantage of this fact, making for a crowded digital marketplace. Good content can build your brand's reputation, name recognition, and authority, but it won't do any of that if no one is seeing it. That's why search engine optimization (SEO) has to be part of any effective healthcare marketing strategy. 
At Tidal Health Group, we have the skills and insights to help you expand your footprint in the online spaces where real customers are searching for healthcare information. No matter the size of your medical practice or company, we are the healthcare SEO agency that can help you stand out from the competition online.
Our approach to SEO for healthcare is multifaceted and can be broken into three main categories: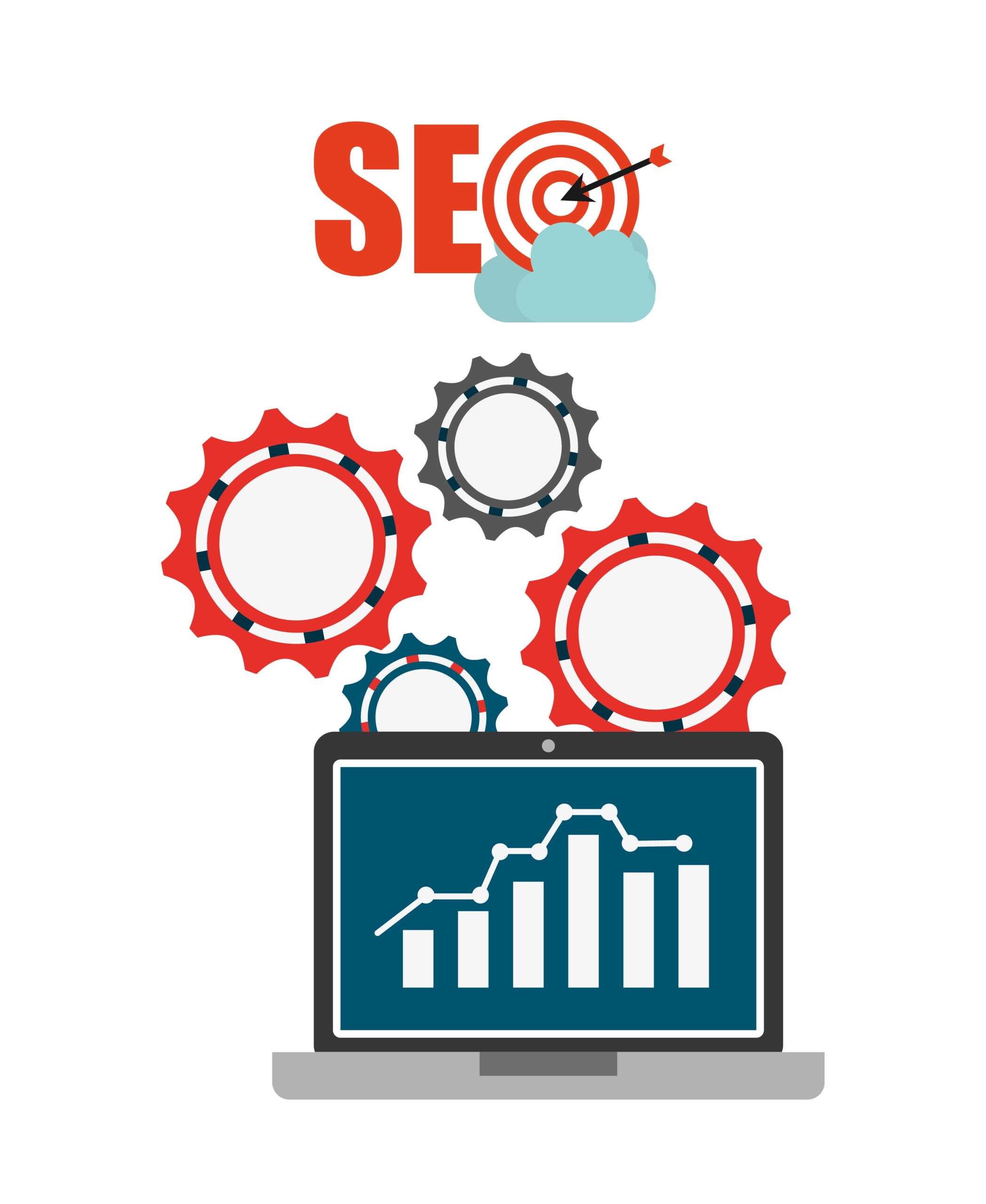 1. On-Site SEO
When it comes to creating a comprehensive strategy for healthcare SEO services, the thing that you have the most control over is the content on your own website. There is essential information that your site is going to need to contain to begin with – for a medical practice, this would include things like medical services provided or conditions treated.
We use advanced healthcare SEO analytics to determine which keywords and search terms are being used by your target audience. Our understanding of search analytics, as well as the unique tools offered by our proprietary, healthcare-specific AuthorityCMS platform, allow us to continually refine our approach as we evaluate which topics and keywords are most likely to result in actual customer conversions for your healthcare business.
3. Programmatic SEO
Besides optimizing the normal content on your website, we can help you bring in more customers by creating landing pages specifically for the purpose of healthcare SEO. We build programmatic SEO campaigns based around in-depth research about the most relevant and popular combinations of searched terms related to your business in order to maximize your opportunity to reach new customers. Our programmatic healthcare SEO approach will also be tailored to the goals and growth targets of your company. 
2. Off-Site SEO
Any effort at SEO for healthcare should also focus on improving the positioning of your medical brand's content on the search platforms that your potential patients and customers are using. We understand the specific SEO medical marketing techniques that can boost your visibility on Google search results, as well as review platforms and other forums where people are looking for healthcare information online. We can also help you leverage your Google Business Profile and social media presence in order to further grow your reach and authority. Working with Tidal Health Group can help ensure that you are being prominently featured and presented as an authority across all the most relevant third-party sites.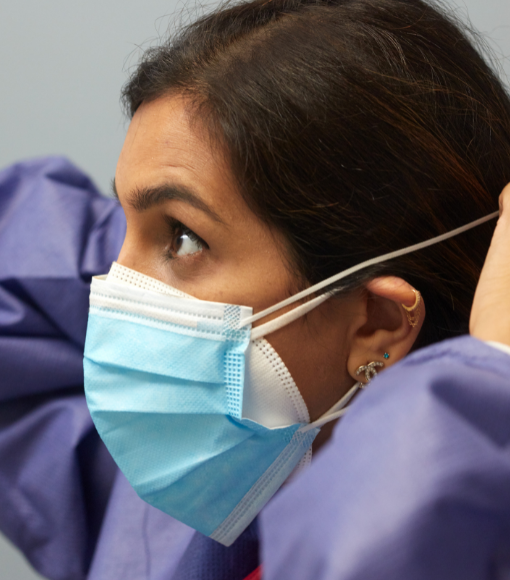 When you provide excellent experiences for your customers—from their first digital touchpoint to their most recent in-person interaction—it builds your reputation and advances your credibility. To be direct, our team knows what works in healthcare and what doesn't. We work with you every step of the way, employing best practices and applying our wealth of experience.
The goal? Your customer connections are consistently positive and your authority grows over time.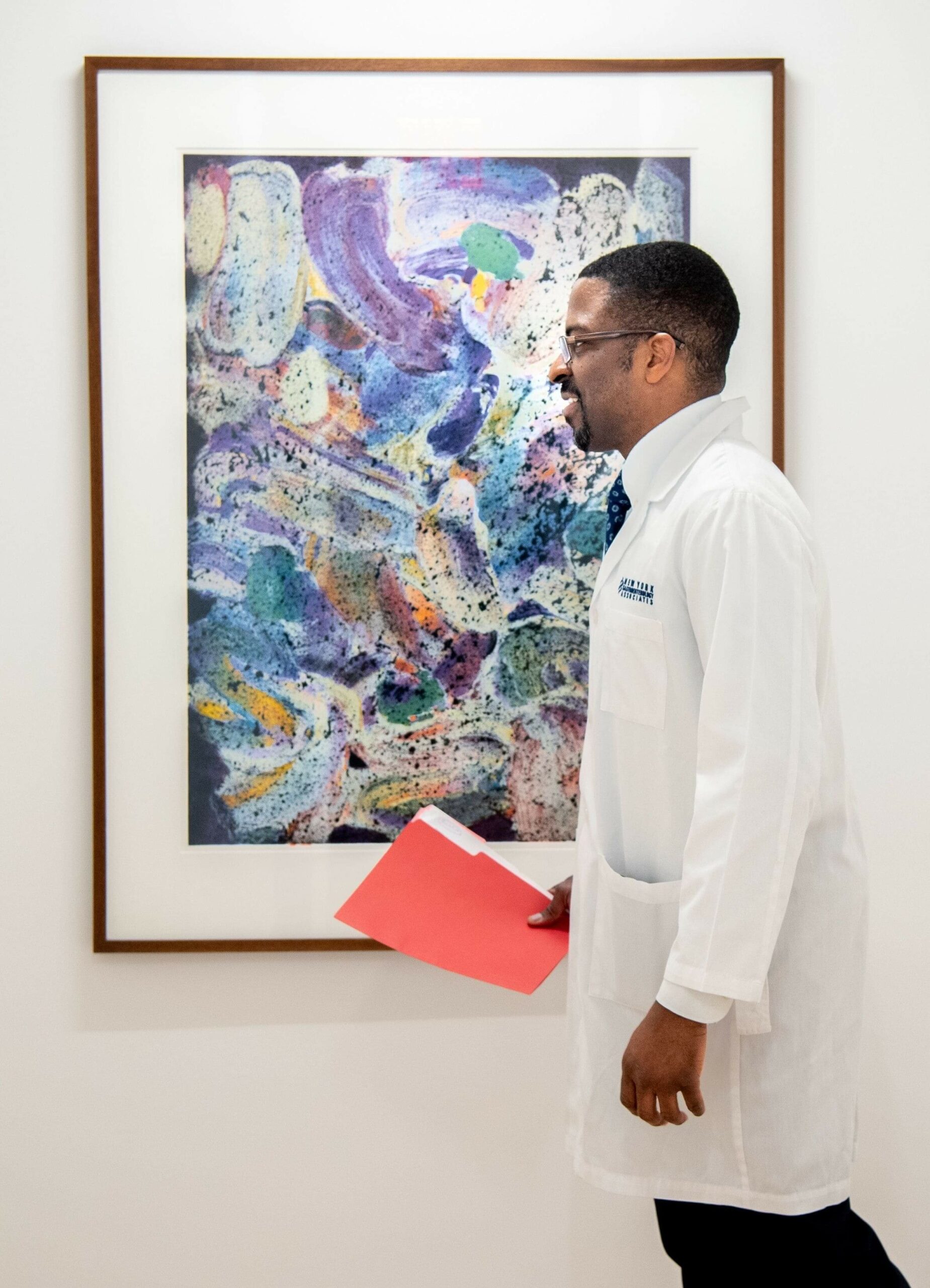 As experts in building, enhancing and maintaining authority, we know it is the pivot point in healthcare. Obvious? Sure, but it bears repeating. Without a positive reputation, even a highly capable healthcare organization cannot prosper. And it certainly can't achieve a leadership position.
At Tidal, we have worked with dozens of impressive healthcare organizations, enhancing their digital authority and aligning their in-person, physical presence to position them for consistent credibility.
Tidal turns quality organizations into authorities. And we turn authorities into leaders.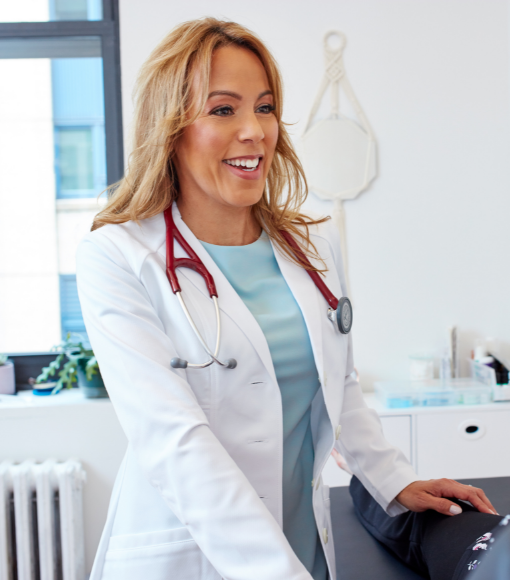 Once your authority is established, we know how to spread the word.
We segment every audience for maximum impact
We create content that connects
We attack social media aggressively, following key audiences across social channels
We engage with healthcare populations throughout social and influencer outlets to ensure ideal exposure for your voice
We choose advertising wisely and cost-effectively
With Tidal, you will deliver exactly what customers need, when they need it. We will construct a 360-degree view of your targets' unique interests, behaviors, and interactions across web, email, social, events, call centers, and mobile channels.
Your conversations with healthcare customers will be extremely personalized and highly effective, because you will really know them.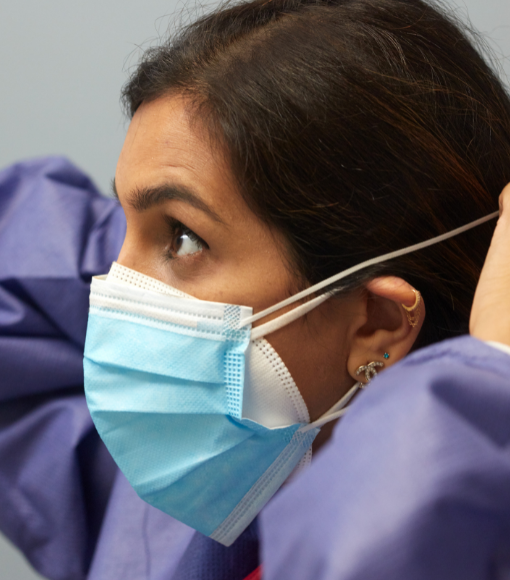 Healthcare customer acquisition is complex. Effective acquisition is a multistep process.
At Tidal, we understand acquisition psychology. Whether your customers are patients or professionals, we begin by comprehending their mindset. We will:
Perform in-depth analyses
Recognize customers' needs and concerns
Engage them in ways that are meaningful to them
Employ multi-touchpoint marketing strategies to create a lasting sense of trust
Then, to ensure retention, we continue the process of helping you become a consistent, reliable source of truth. This projects additional authority, and augments the positive cycle you're creating. You get evergreen improvements that organically sustain the long-lasting impact of our efforts.
Healthcare's Self-reinforcing cycle
The Greater your level of
Authority

, the more consumers you can attract.
The more consumers you attract, the more important your level of
Authority

Becomes.