We strive to produce great content and update you with the latest news from Tidal Health Group.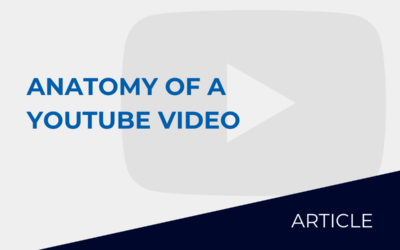 Creating a YouTube channel with consistent content isn't just as easy as recording and uploading. From hiring your medical videographer, to researching the video topic, to releasing it on your channel
Healthcare's Self-reinforcing cycle
The Greater your level of
Authority

, the more consumers you can attract.
The more consumers you attract, the more important your level of
Authority

Becomes.