We strive to produce great content and update you with the latest news from Tidal Health Group.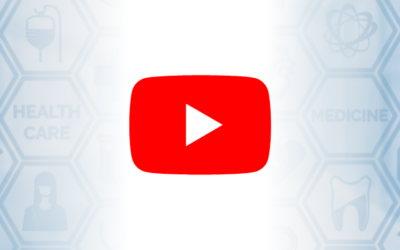 The concept of E.A.T. (Expertise, Authority, Trust) was introduced by Google as a ranking factor that they highlight in the quality raters guideline internally used. The subjective concept is meant to help provide guidance when identifying content that has a high bar...
Healthcare's Self-reinforcing cycle
The Greater your level of
Authority

, the more consumers you can attract.
The more consumers you attract, the more important your level of
Authority

Becomes.