Problem
Dr. Moustafa Mourad started as a single doctor practice with no online reputation and patients were purely based on referrals from other physicians and practices. With no online presence, he needed a website with optimized content where he could drive traffic to and understand where his patients were finding him. Once the website was launched, he wanted to increase and expand his social media presence.

Solution
We implemented our custom HealthAuthority CMS that is built to ensure authority is conveyed to search engines for your target keywords. Our SEO strategy included page by page optimization and content development. In addition, our integrated keyword research, landing page technology, and call tracking ensure paid search efforts continually improve over time. Developing a consistent organic social calendar and collaborating with influencers for boosted posts helped increase his awareness, engagement and continues to increase his follower count.

The Result
Due to creation of a new website, optimized content, and a strong paid search strategy, website sessions increased by 158% year over year and generated a 106% increase in appointment submissions.
151%
Increase in organic clicks in an 8 month time period
181%
Increase in paid search conversions year over year
39%
Decrease in cost per conversion year over year
Listen to Our Client's Testimonial
"A lot of marketing firms out there are very copy and paste. What I found was different with Tidal is that they're very ethical, upfront, and they really want to understand your practice and your vision."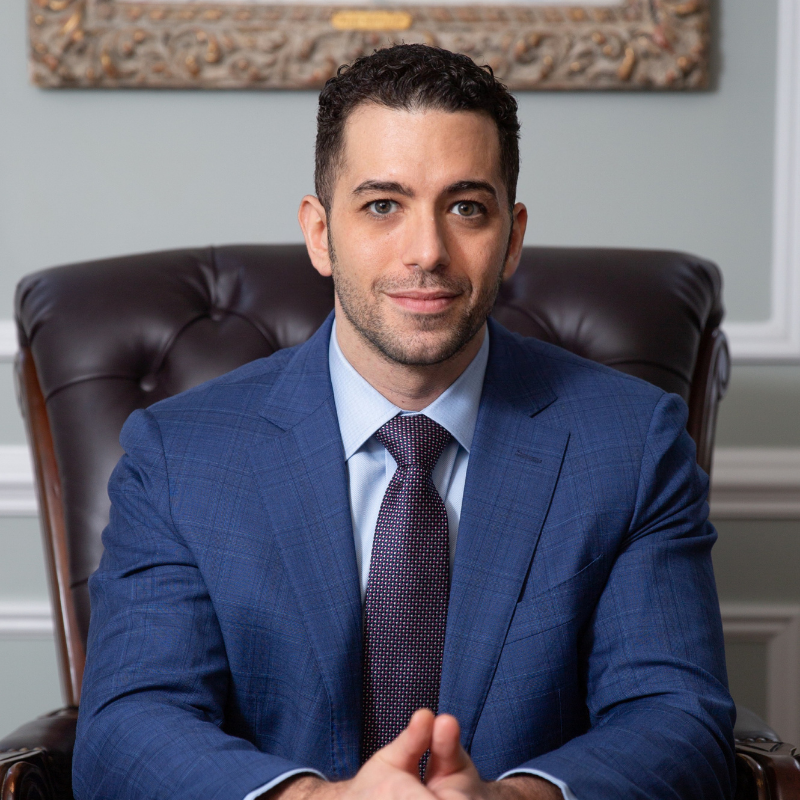 Dr. Moustafa Mourad