Leverage Our Products for
Maximum

Impact
Whether we are conducting an in-depth audit to evaluate your organization's effectiveness, utilizing advanced techniques to locate your key customers, or harnessing the latest technology to increase and then broadcast your expertise, Tidal Health has the know-how to move your enterprise to a more successful future.
Our industry-leading products can start making a difference for you—today.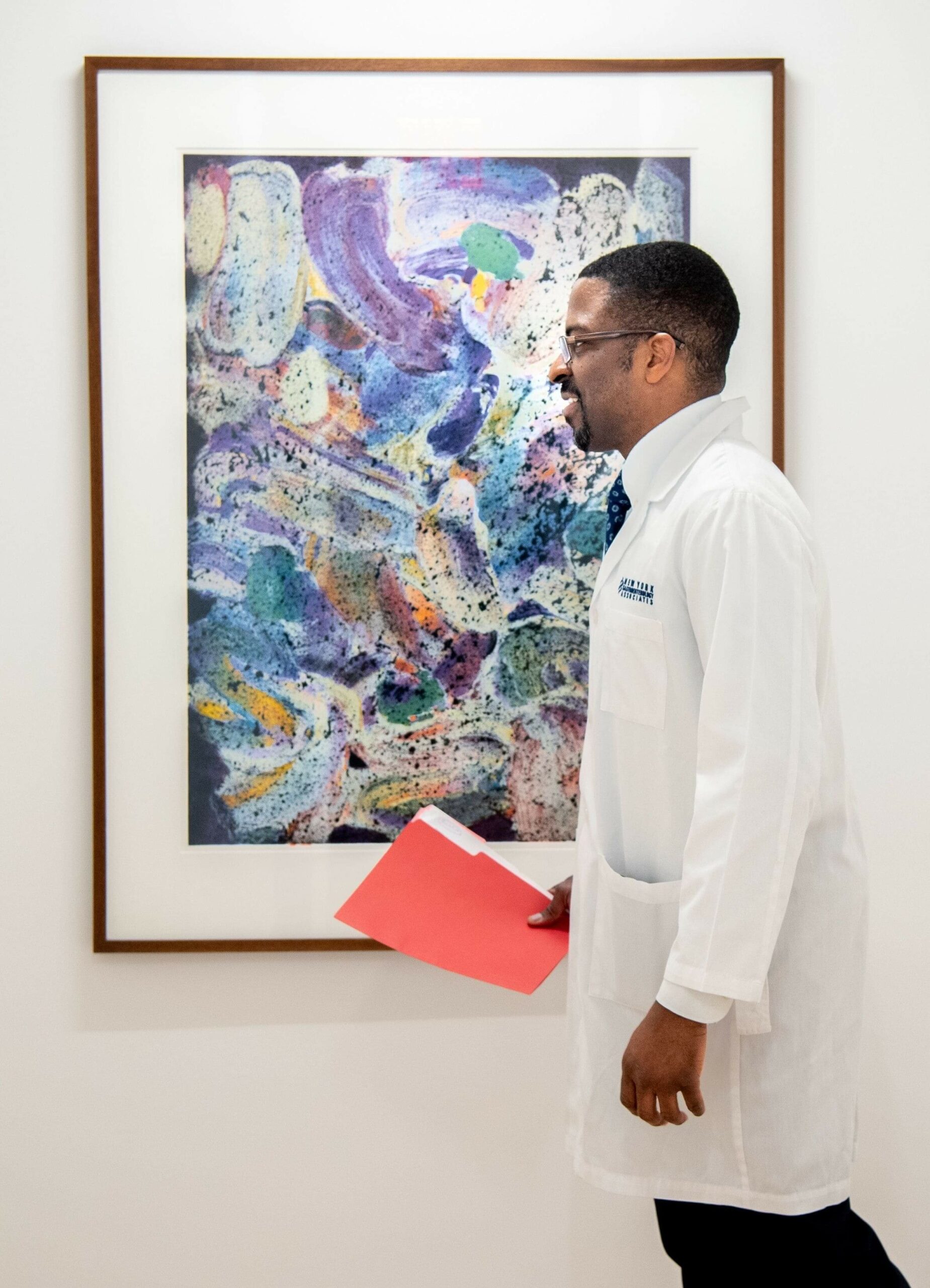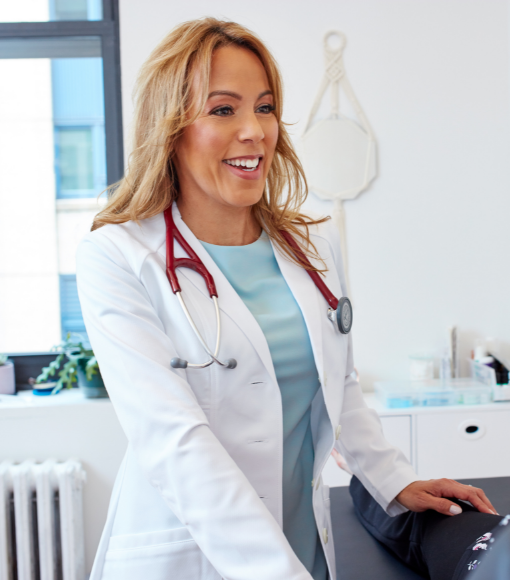 Success begins when Tidal applies innovative, in-depth analytics and our data-first mindset to all aspects of your organization. Detailed measurement and thorough data analysis is laced through all aspects of our work.
You get:
Advanced customer/audience analyses
Comprehensive audits of digital and traditional media usage
Incisive, engaging content
Precise ad targeting
In-depth understanding of customers' needs and priorities
Ongoing research to align user queries to industry terminology
We isolate and examine exceptionally granular data to ensure your every step is fully grounded. And our customized, real-time reporting creates actionable insights, leading to measurable achievements and powerful communications.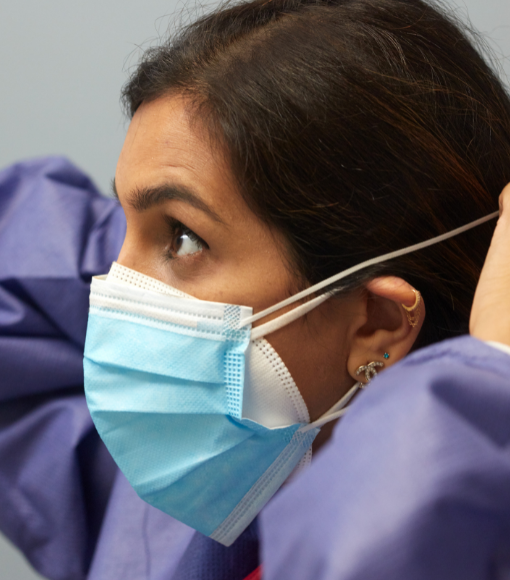 When you provide excellent experiences for your customers—from their first digital touchpoint to their most recent in-person interaction—it builds your reputation and advances your credibility. To be direct, our team knows what works in healthcare and what doesn't. We work with you every step of the way, employing best practices and applying our wealth of experience.
The goal? Your customer connections are consistently positive and your authority grows over time.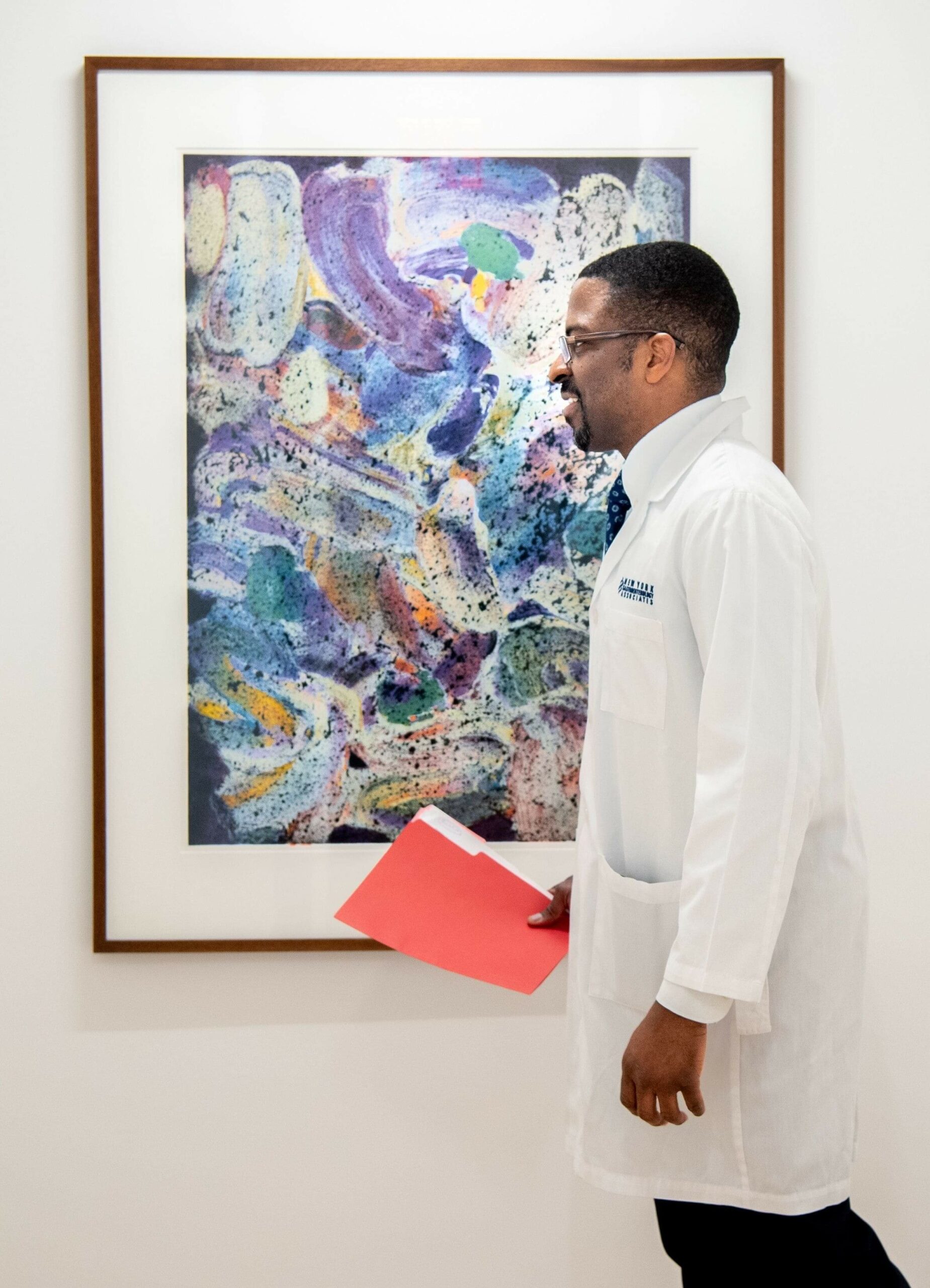 As experts in building, enhancing and maintaining authority, we know it is the pivot point in healthcare. Obvious? Sure, but it bears repeating. Without a positive reputation, even a highly capable healthcare organization cannot prosper. And it certainly can't achieve a leadership position.
At Tidal, we have worked with dozens of impressive healthcare organizations, enhancing their digital authority and aligning their in-person, physical presence to position them for consistent credibility.
Tidal turns quality organizations into authorities. And we turn authorities into leaders.
See Healthsencesm in Action