Social Media

Advertising
---
It's hard to overstate the extent to which social media has become intertwined with all of our lives. More than ever, people aren't just using their feeds to share memes and cat pictures but are making real decisions about which businesses to patronize that are informed by social media. A smart digital marketing strategy will use this to your business's advantage.
Healthcare social media advertising is critical to helping you reach new patients that you may not have access to through traditional marketing avenues. However, a targeted and well-conceived campaign strategy is crucial to making sure you are making the best possible use of your healthcare social media ad spends.
At Tidal Health Group, we are experts in medical social media marketing for healthcare practices. We are a healthcare social media advertising agency with experience leveraging platforms including Facebook, Instagram, LinkedIn, and more to grow our clients' online followings and translate clicks and views into the name recognition and authority that will help your practice grow.
We have helped several healthcare industry clients use the tools offered by social media platforms to expand their reach and find the right customers. We are able to expertly manage your healthcare social media advertising efforts so that you can focus on helping your patients.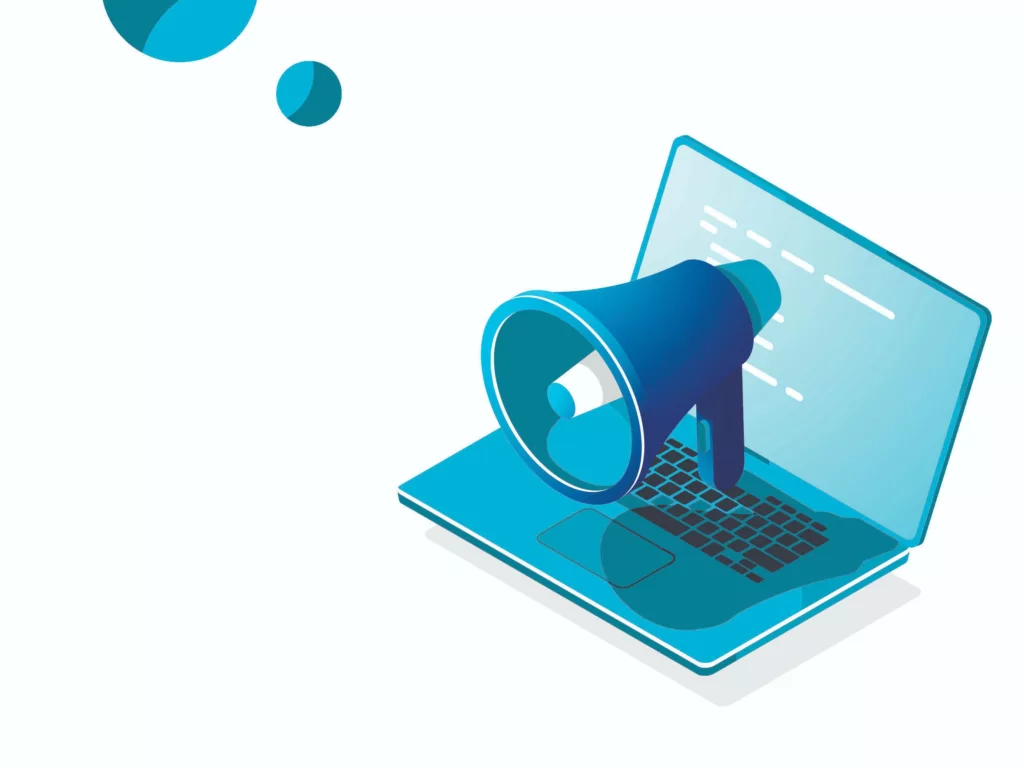 ---
Social Media Advertising for Healthcare Brands
In addition to organic content, paid advertising on social media can also offer some significant opportunities for healthcare businesses. At Tidal Health Group, we create effective healthcare social media campaigns by using advanced search data to identify the best keywords to connect with your specific target audience. We are constantly honing our approach to social marketing health campaigns, tracking clicks and interactions to see which ads are leading to actual patient conversions and improving on the approaches that are less effective.
We keep all of our clients updated throughout the process to explain what's working, what isn't, and how your healthcare business can best use its social media assets to continue growing in the long term. Every social media platform has its strengths and weaknesses when it comes to reaching customers. Here are just a few ways we can help you hone your healthcare social media advertising approach.
Facebook Advertising
The Meta platforms (Facebook and Instagram) represent an opportunity to reach a gigantic user base, but the range of competitors and customization options for your Facebook ad buys can make it difficult to know where to start. When you work with Tidal Health Group, we begin by performing an in-depth audit using our systematic HealthSense™ methodology to research your target audience and build funnel campaigns that begin with creating awareness of your healthcare brand and then ultimately convert that awareness into new patients.
We will also do a deep dive on your competition and study lookalike audiences to see which ad methods and keywords are resonating with likely customers. This is a self-reinforcing cycle, as we continually recycle the data from your social media advertising conversions to more accurately target future funnel campaigns and keep growing your authority in this space.
---
Instagram Advertising
When running a campaign on the Meta platform, your ads will also be served on Instagram. This platform is less targeted and conversion-oriented than Facebook, but can still provide valuable brand exposure and broadly increase awareness. Instagram also offers a valuable opportunity to create partnerships and collaborations with other users. Working with like-minded influencers can help grow your authority by getting your content in front of larger audiences that overlap with your own practice's target patient base.
LinkedIn Advertising
For healthcare technology companies and other brands that rely on business to business (B2B) marketing to build their consumer base, LinkedIn allows you to target potential customers with a high degree of accuracy. In addition to tailoring your targets for things like age, gender, and location, we are able to create content aimed at specific industries and companies while also accounting for things like job title and seniority.
We can help you develop hyper-specific healthcare social media advertising campaigns to make sure that you are connecting and creating mutually beneficial business relationships with the right healthcare industry clients for your company. Additionally, our LinkedIn approach implements lookalike audiences, remarketing, and funneling strategies in much the same way that allows us to be so successful on the Meta platforms.
The Greater your level of
Authority

, the
more consumers you can attract.