Reputation
Management
---
Building a strong reputation online is critically important to the success of any modern business, and nowhere is this more true than in the medical industry. When it comes to something as important as healthcare, it's not enough to get your name out there – creating an effective online brand and leveraging assets like patient reviews, published reviews, and digital content is an essential part of any effort to foster trust and build authority with your target audience.
At Tidal Health Group, we draw on our strategic partnerships, proprietary software, and a wealth of digital healthcare marketing experience to help your brand address every aspect of online reputation management.
Reputation Management
We take a strategic approach to online patient reviews and doctor reputation management. We help medical practices create and maintain Google My Business listings and establish a strong social media presence to enhance their reputation and engage with their target audience.
Reputation Management Case Studies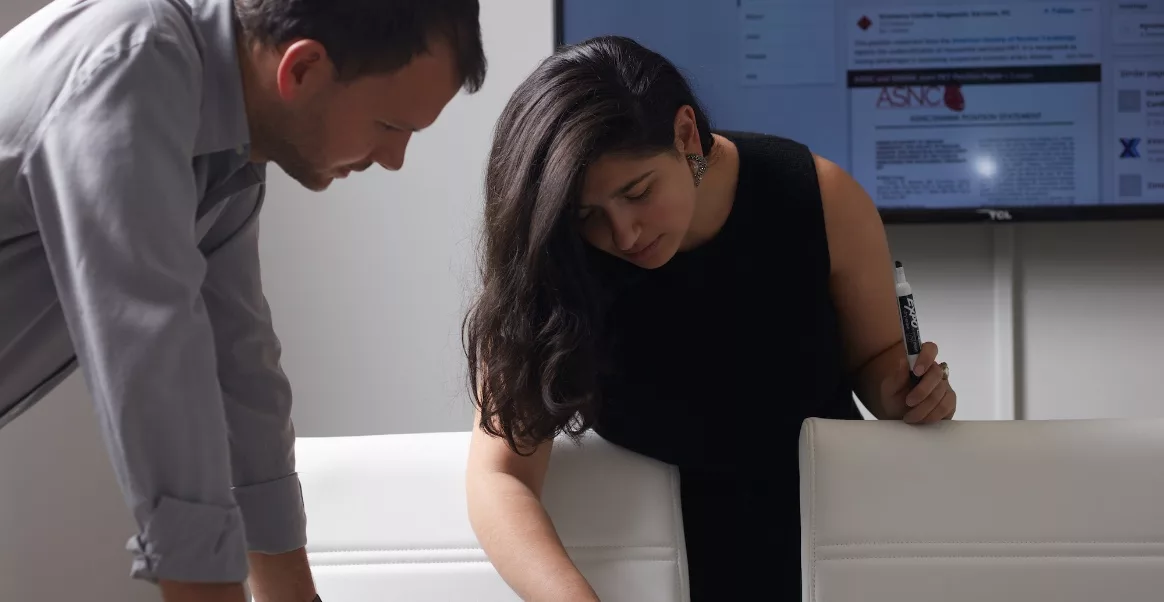 ---
Online Patient Reviews
Patient reviews and testimonials are one of the most direct and crucial ways that your customers will interact with your brand, and they're a key facet of our approach to doctor reputation management. The fragmented digital landscape is one of the biggest challenges to effectively utilizing patient feedback to the advantage of your business. When you work with Tidal Health Group, you will benefit from our strategic partnership with Doctor.com, using an advanced algorithm to aggregate top reviews and populate them across a wide range of healthcare platforms. Working with Doctor.com, we also offer our clients access to an automated review flow that makes it easier for your business to request and receive valuable patient feedback.
We have experience cultivating feedback and expanding the visibility of patient reviews to improve the reach and reputation of medical practices ranging from primary care doctors to surgeons and other specialized healthcare providers.
---
Google My Business
Since Google is one of the most common points of entry for medical practice consumers, Google My Business (GMB) is another platform that can be highly useful in online reputation management for doctors. We can help your healthcare business create and maintain GMB listings to reach the right customers for you and make your patient reviews available on one of the internet's most highly visible channels of customer feedback. Our proprietary AuthorityCMS content management system is also specifically designed for healthcare businesses to optimize Google searches and bring relevant consumers to your practice or medical entity's page.
---
Social Media
More than ever, social media is a necessary piece of the puzzle for medical practice reputation management. When searching for a physician or practice, customers have come to expect a social media presence that is engaged with followers and conveys authority, professionalism, and expertise. Our healthcare marketing consultants have a proven track record of connecting with a larger social media audience for a wide range of clients. This includes effective use of platforms such as Facebook, LinkedIn, and Instagram to grow the reputation of doctors and medical brands.
Client Testimonials
The Greater your level of
Authority

, the
more consumers you can attract.