Email
Marketing
---
If you're trying to grow your healthcare practice's success and authority, it's important that you're not just getting the attention of the patients you want, but continuing to engage with and cultivate your patient base once you're already on their radar. As a healthcare marketing company, we understand this, and know how to use all digital channels available to stay connected and responsive to the interests and needs of your practice's customers.
While tools like social media have come further to the forefront in digital strategy over recent years, email marketing for medical practices is still a critical tool which can elicit a higher conversion rate than other marketing approaches. At Tidal Health Group, we know how to best utilize your mailing list in a number of ways to achieve more conversions and build a more informed and connected patient base. This gives your practice a stronger foundation for long-term growth.
Email Marketing
Email marketing helps maintain regular contact with patients, generate website traffic, and improve conversions. We employ evidence-based analytics and a HIPAA-compliant email marketing platform to set goals, measure success metrics, and ensure secure communication with patients.
Email Marketing Case Studies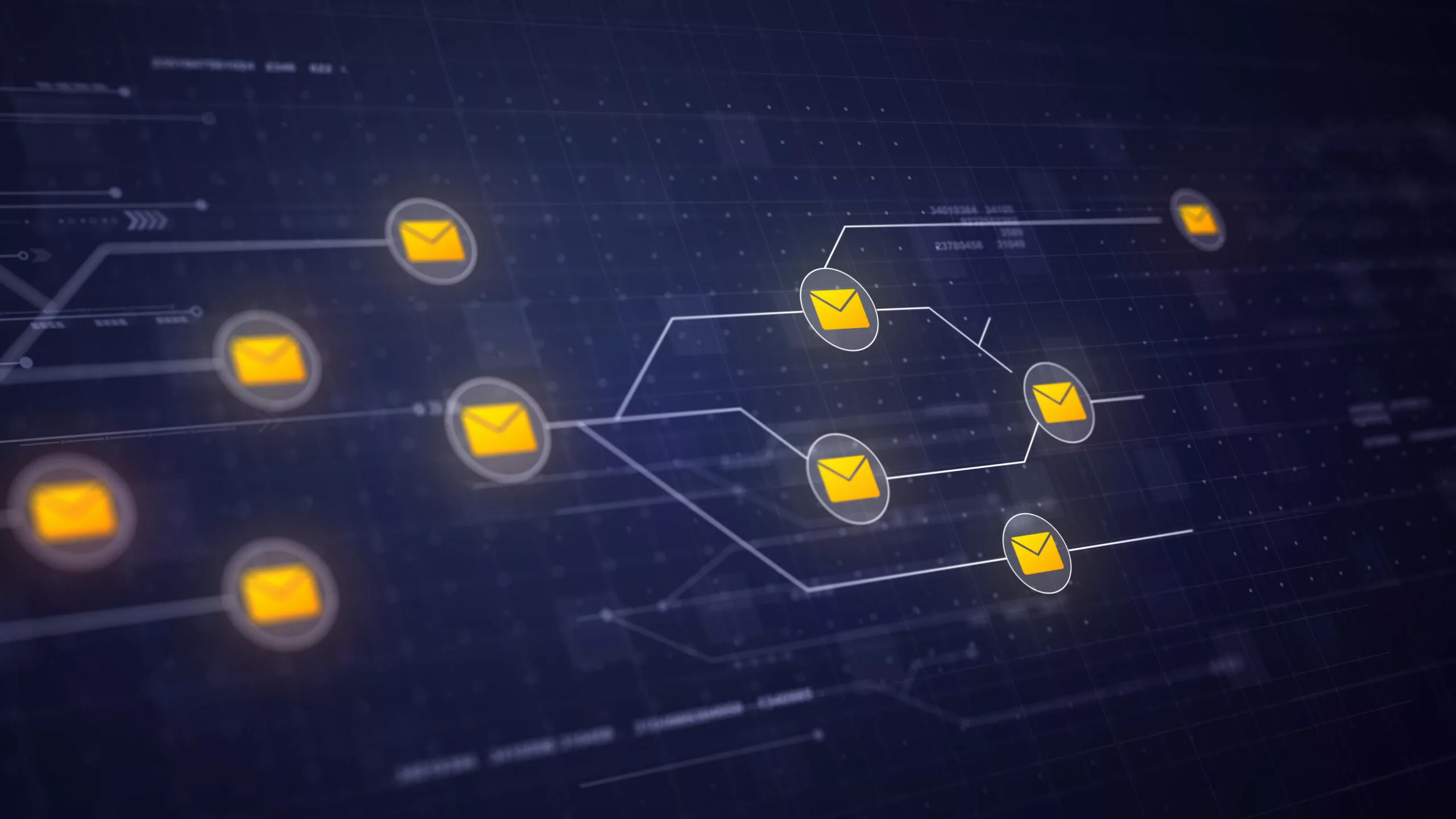 ---
Medical Practice Newsletter Campaigns
Effective use of newsletter campaigns can be tremendously helpful in maintaining regular contact with your patient base and generating website traffic that leads to conversions. Our medical email marketing experts know how to create engaging copy around topics that will attract clicks. This entails following trending topics in the healthcare industry and taking deep dives on relevant subjects to generate content that speaks to your patients' interests. Working with Tidal Health Group also means that you will benefit from our expertise in using other digital marketing platforms to increase the reach and size of your mailing list.
As your medical practice grows and evolves, email marketing can also be a valuable tool for ensuring that your customers are not left behind. We collaborate with our physician practice clients to keep their patients abreast as you open new locations, hire new doctors, offer new services, or make any relevant changes to your operations or scheduling policies.
---
Individualized Email Sequences
The best approach to email marketing for doctors should also include connecting with patients individually to improve your conversion rate and gain strategic insight into what's working and what isn't. When someone books an appointment with your practice, automated followup emails can help to increase conversions and gain valuable patient feedback.
We have also employed email drip campaigns personalized to patient life events in order to encourage repeat visits for important check-ups and diagnostic procedures. We are able to monitor the response to these campaigns through every step of the email sequence so that you will know exactly where your customers are dropping off.
Throughout this whole process, our medical marketing team uses evidence-based analytics to make sure that your company is setting the right goals and reaching the success metrics that you want. Our partnership with ActiveCampaign, a HIPAA-compliant email marketing platform, also means that your communications with patients will be fully secure.
Client Testimonials
The Greater your level of
Authority

, the
more consumers you can attract.