Content
Marketing
---
High quality content is at the core of any effective digital marketing campaign. It's often how you make your first impression online, and critical to conveying your brand's authority and reaching the right audience. There are also content marketing challenges that are unique to medical practices and other healthcare businesses. Health-related information is justifiably held to a higher standard of accuracy than other types of online content, but it's also important to communicate with your audience in a way that is engaging and easy to understand.
Tidal Health Group has a proven track record of providing healthcare content marketing to help doctors, medical practices, and other healthcare industry clients find their voices online. We know how to create written and video content that is not just accurate and digestible, but also relevant to the interests of your desired customers. Our healthcare content creators can help your business establish its expertise and trustworthiness while also educating your consumers about the importance of the services you provide.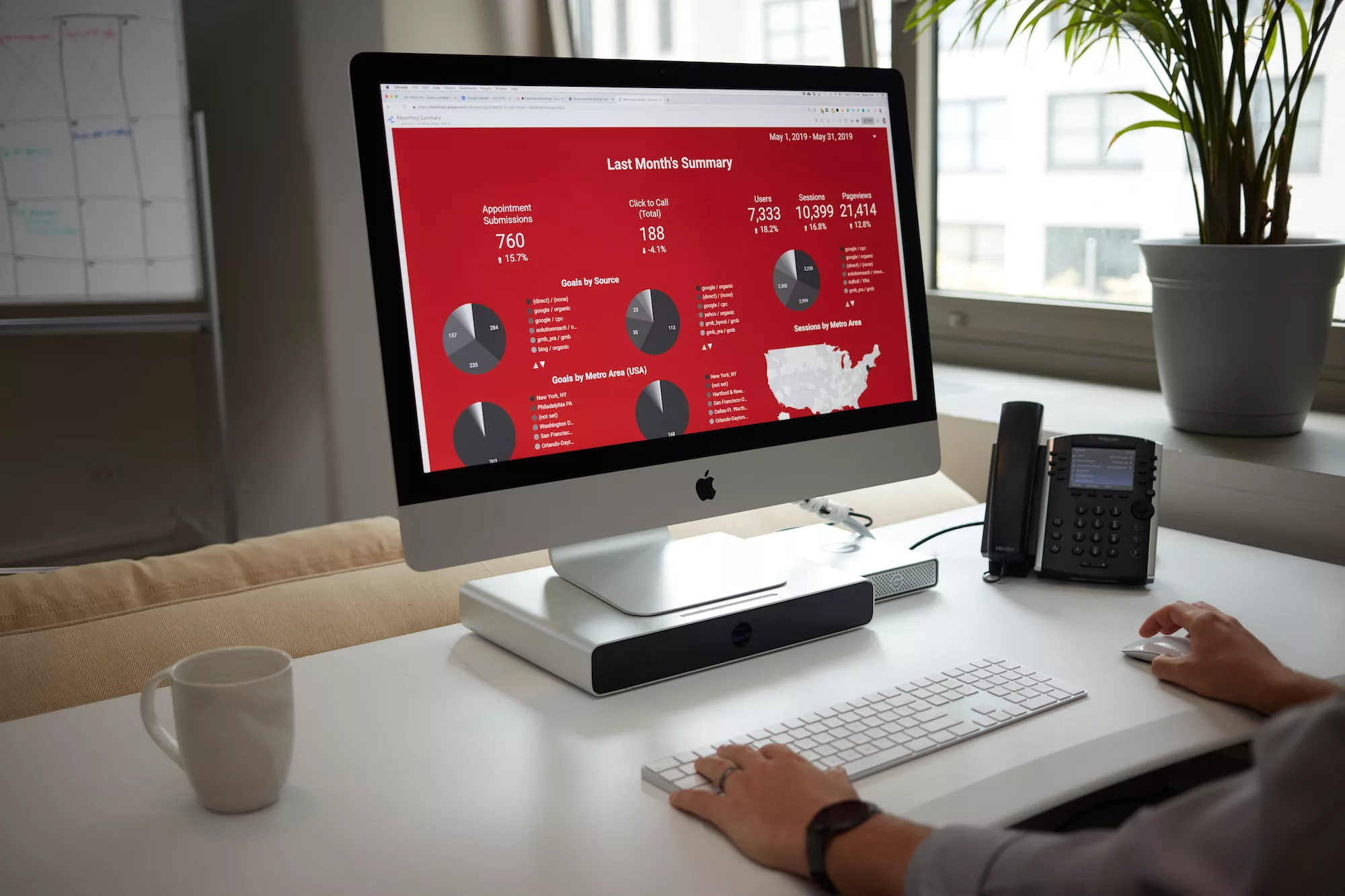 ---
Medical Copywriting & Content Marketing
More than ever, consumers are searching for healthcare information online. This can be a great opportunity for medical practices to establish authority in their specialties. Our healthcare content marketing agency team can generate consistently professional, high-quality website copy to help your business put its best foot forward. We are also able to provide clients with blog posts and social media content which is specifically tailored to attract clicks and conversions from the customers you want.
All of our medical-related content is thoroughly researched and held to a high standard of accuracy. We also use advanced analytics and keyword research to determine which healthcare-related topics people are searching for so we can target your healthcare content creation towards subjects that are relevant to your customers. We are experts in healthcare search engine optimization (SEO) who can help improve your practice's visibility on web searches and increase the rate and efficiency with which your website gains visitors that convert into actual patients.
---
Video Content Marketing for Healthcare Industry Clients
Video can also be incredibly useful in content marketing for doctors and other providers for presenting valuable information in a digestible and engaging format. This can be a great tool for educating about medical conditions, highlighting your company's staff or services, or providing important updates on events or milestones. Our video marketing team can create visual content with professional-level production values that will help your brand stand out in the digital healthcare marketplace.
Client Testimonials
The Greater your level of
Authority

, the
more consumers you can attract.