Take a
 Deep Dive
with Tidal Workshops
With decades of medical and healthcare marketing experience and a curated list of physicians and medical partners, our consulting services are exactly what you need.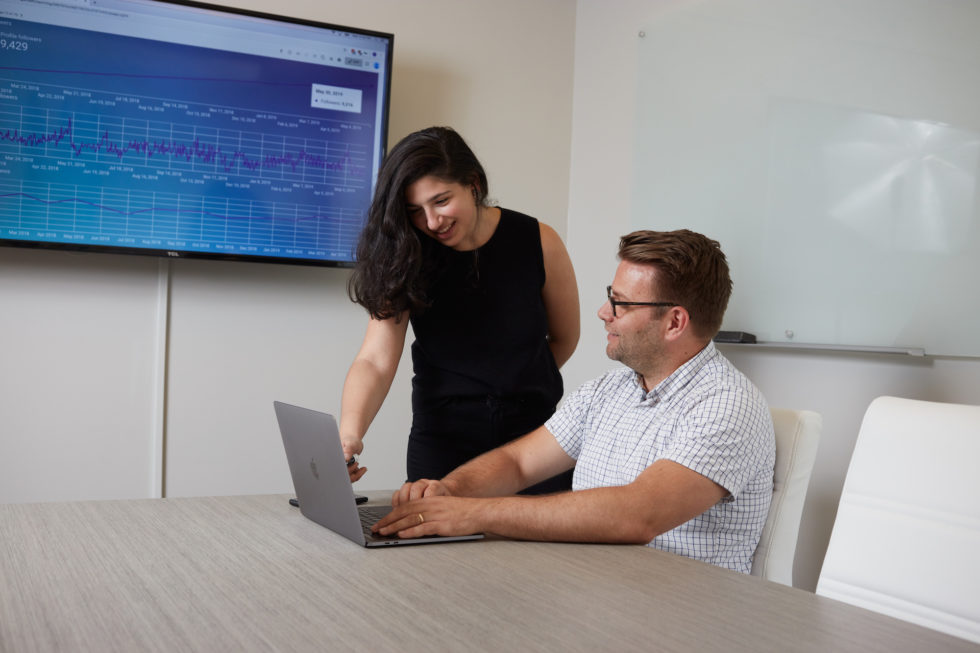 Medical Practice Marketing Consultants
Whether you are an established brand with a physical footprint or just dipping your toe into private practice we can help support you on your journey. Mid and Large marketing health brands, hospitals, and multi-location/specialty groups have tapped the Tidal Health team to help perform digital audits on their marketing efforts. This manual audit covers all aspects of how a potential patient could interact with your brand.
The digital audit is a blueprint for your strength and weaknesses in the medical marketing ecosystem. As consultants, we will deliver the audit and can additionally provide extended workshops or boot camps with your key team members. Whether it is best practices or an implementation guide we have the ability to perform and execute on our medical digital marketing consulting.
Physician Practice Marketing Consultants
For small or single doctor physician practices we can also help your practice no matter what stage you are up.
Just starting up? We can provide a one-day workshop covering all the essentials you need to get your practice off the ground. Through strategic partnerships, the workshop will be tailored to your exact needs and potential cover legal, marketing, billing, staffing, market research, and more. This is the smartest way to make sure you are starting in the right direction.
Growing and established practice? Our physician practice marketing consultants will come into your office and perform a physical and digital audit. Whether you are looking to grow your referral-based, attract more patients, or simply don't know the next best steps our practice consultants will help you attain the practice growth you are looking for.
Healthcare Marketing Consultants
Large healthcare brands often have a legacy value to their brand but haven't been able to move into the digital-first healthcare marketing world successfully. Whether you are looking to attract talent, patients or establish yourself as the leader we can help. Our healthcare digital marketing consultants will perform a deep dive to understand the gaps between your physical and digital brand value. From there we will provide a roadmap on how to close that gap. Whether through one of our Tidal Workshops or Bootcamp you and your team will be armed with a digital healthcare marketing plan going forward.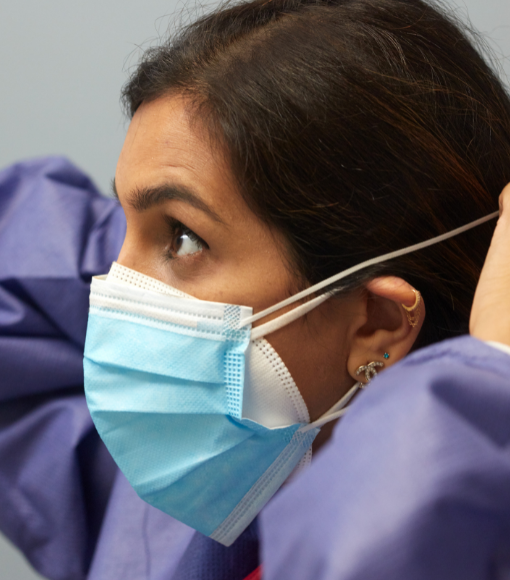 When you provide excellent experiences for your customers—from their first digital touchpoint to their most recent in-person interaction—it builds your reputation and advances your credibility. To be direct, our team knows what works in healthcare and what doesn't. We work with you every step of the way, employing best practices and applying our wealth of experience.
The goal? Your customer connections are consistently positive and your authority grows over time.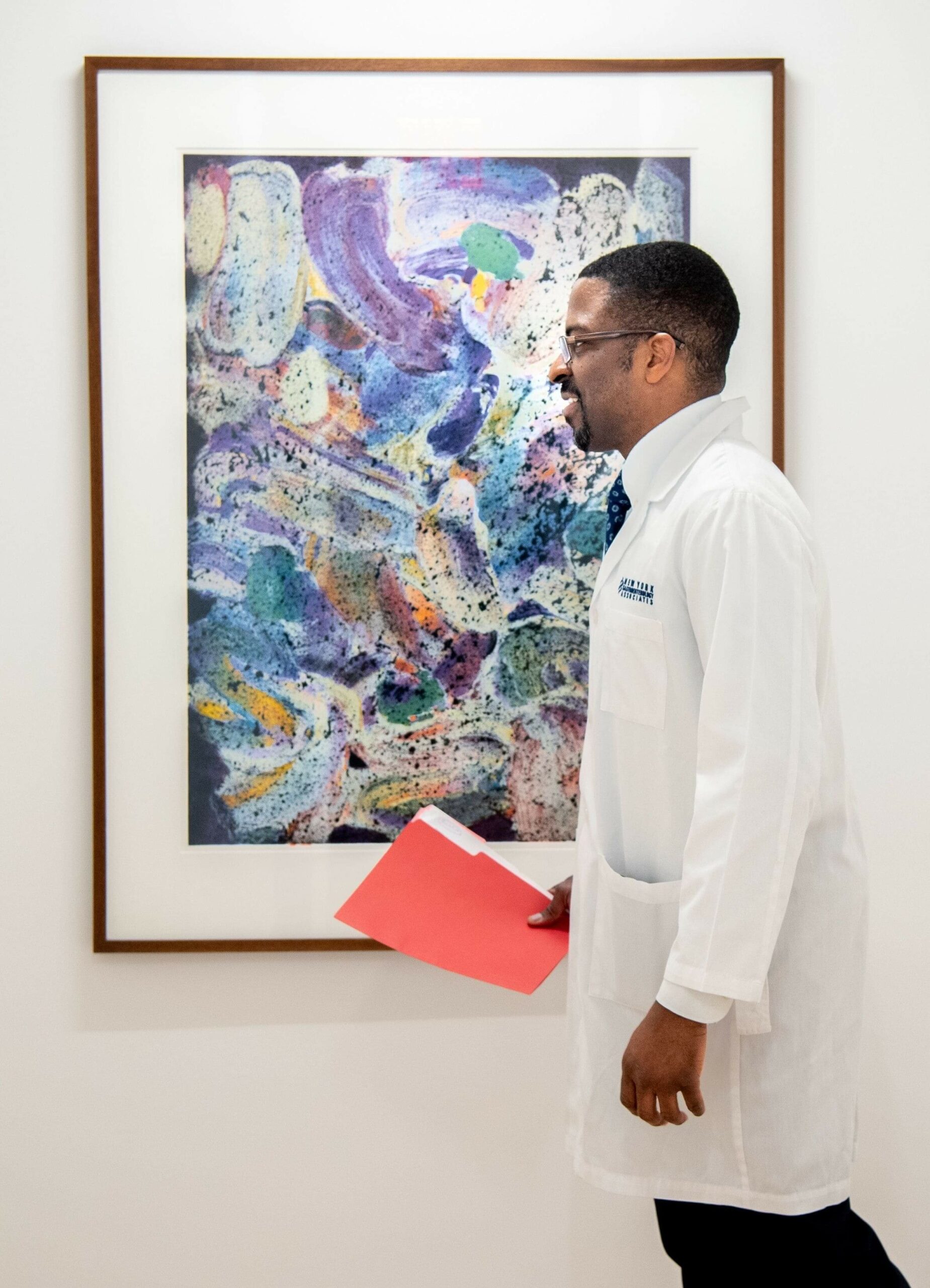 As experts in building, enhancing and maintaining authority, we know it is the pivot point in healthcare. Obvious? Sure, but it bears repeating. Without a positive reputation, even a highly capable healthcare organization cannot prosper. And it certainly can't achieve a leadership position.
At Tidal, we have worked with dozens of impressive healthcare organizations, enhancing their digital authority and aligning their in-person, physical presence to position them for consistent credibility.
Tidal turns quality organizations into authorities. And we turn authorities into leaders.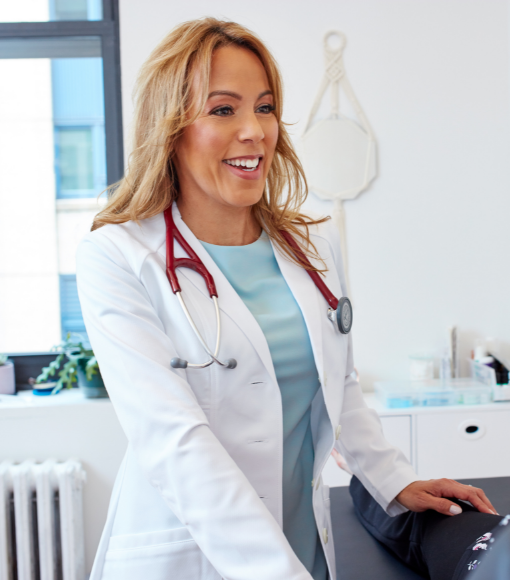 Once your authority is established, we know how to spread the word.
We segment every audience for maximum impact
We create content that connects
We attack social media aggressively, following key audiences across social channels
We engage with healthcare populations throughout social and influencer outlets to ensure ideal exposure for your voice
We choose advertising wisely and cost-effectively
With Tidal, you will deliver exactly what customers need, when they need it. We will construct a 360-degree view of your targets' unique interests, behaviors, and interactions across web, email, social, events, call centers, and mobile channels.
Your conversations with healthcare customers will be extremely personalized and highly effective, because you will really know them.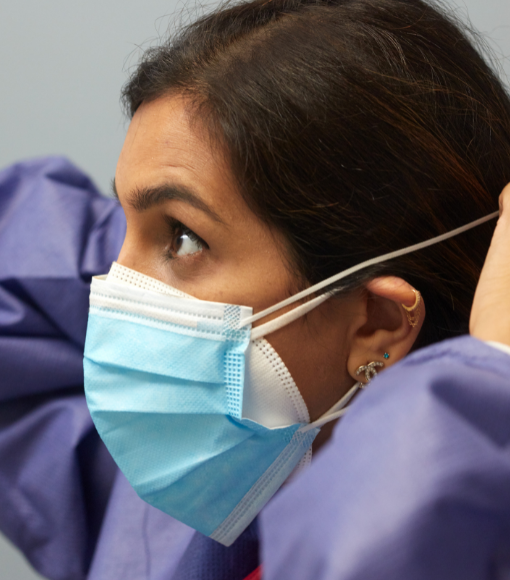 Healthcare customer acquisition is complex. Effective acquisition is a multistep process.
At Tidal, we understand acquisition psychology. Whether your customers are patients or professionals, we begin by comprehending their mindset. We will:
Perform in-depth analyses
Recognize customers' needs and concerns
Engage them in ways that are meaningful to them
Employ multi-touchpoint marketing strategies to create a lasting sense of trust
Then, to ensure retention, we continue the process of helping you become a consistent, reliable source of truth. This projects additional authority, and augments the positive cycle you're creating. You get evergreen improvements that organically sustain the long-lasting impact of our efforts.
Healthcare's Self-reinforcing cycle
The Greater your level of
Authority

, the more consumers you can attract.
The more consumers you attract, the more important your level of
Authority

Becomes.