Discover Your Medical Vision and 
Purpose
Branding is one of the most important aspects of any business, no matter the size or scope. How you brand your medical practice is your promise to your patients. It tells them what they can expect from your services. It also lets them know you are different from your competitors. Your brand is a product of who you are, who you want to be, and who people perceive you to be.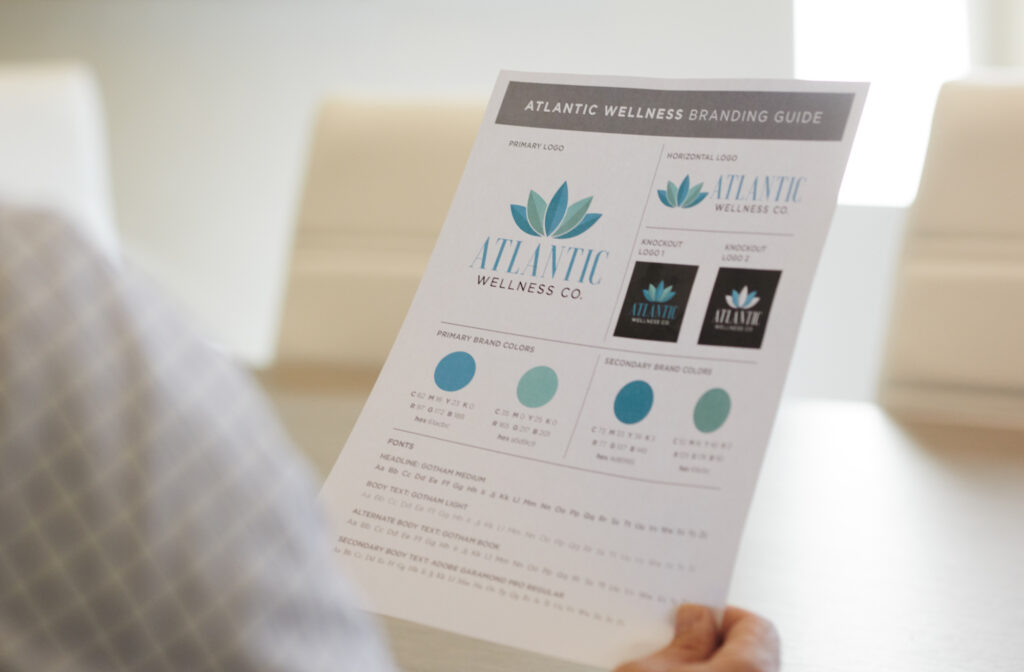 Logo Design
Our award-winning designers will craft logos that fit in with the culture you are building within your practice. Each icon, lettering, and down to the exact shade should reflect the personality of you and your medical practice. A new patient should seamlessly connect between your online brand and your in-office design starting with your practice logo. Take a look at a few logo designs of ours on the medical marketing results page.
Tagline Development
After developing your logo a site and practice tagline should encompass your business in a concise manner. A practice tagline is a great way to develop a short moniker associated to you and your specialty. If it is simple as your want your patients to "Breathe Easy" or want to be known as the "Prestige Sports Medicine" specialists a tagline is a great way to convey quickly who, what or how you are. View some of our logos and taglines in our healthcare marketing results page.
Branding Guidelines
If you ever go to scale your practice it should be easy to use your brand seamlessly across other locations, materials, or promotions. Our exhaustive branding guidelines will make sure you are immediately ready to represent yourself, anyone, on and offline. Whether you are just looking to expand your social media presence or have a growth plan of dozens of locations your brand should seamlessly grow with you.
In-Office Print Materials
Whether you already have your materials or not we can handle all your physical print needs. Are you sending out a flyer to reach your local population? Are you moving and need to inform your current patients? Do you need a practice brochure to showcase your services? We can help design, write and print your needed materials in line with your logo and guideline packages.
Social Media Design
With over 70 billion healthcare searches online each year patients are looking for answers. Managing your social media is a delicate balance between promoting a conversation, promoting your speciality and highlighting your results. A strong online presence is a personal extension to how you interact with your patients in your office. If done properly your social media acts as a 24/7 tool engaging potential patients with you before your even interact in person.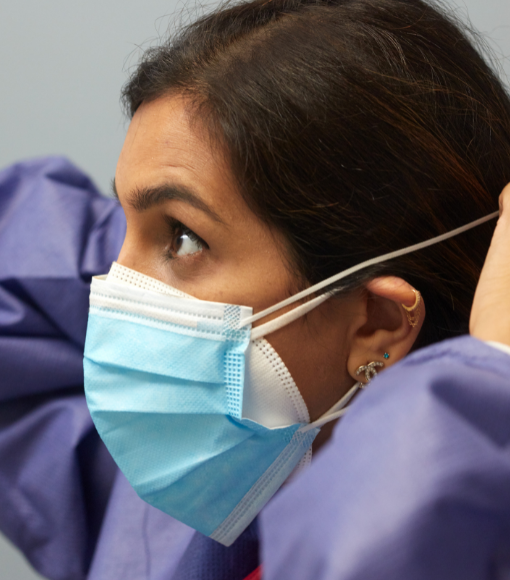 When you provide excellent experiences for your customers—from their first digital touchpoint to their most recent in-person interaction—it builds your reputation and advances your credibility. To be direct, our team knows what works in healthcare and what doesn't. We work with you every step of the way, employing best practices and applying our wealth of experience.
The goal? Your customer connections are consistently positive and your authority grows over time.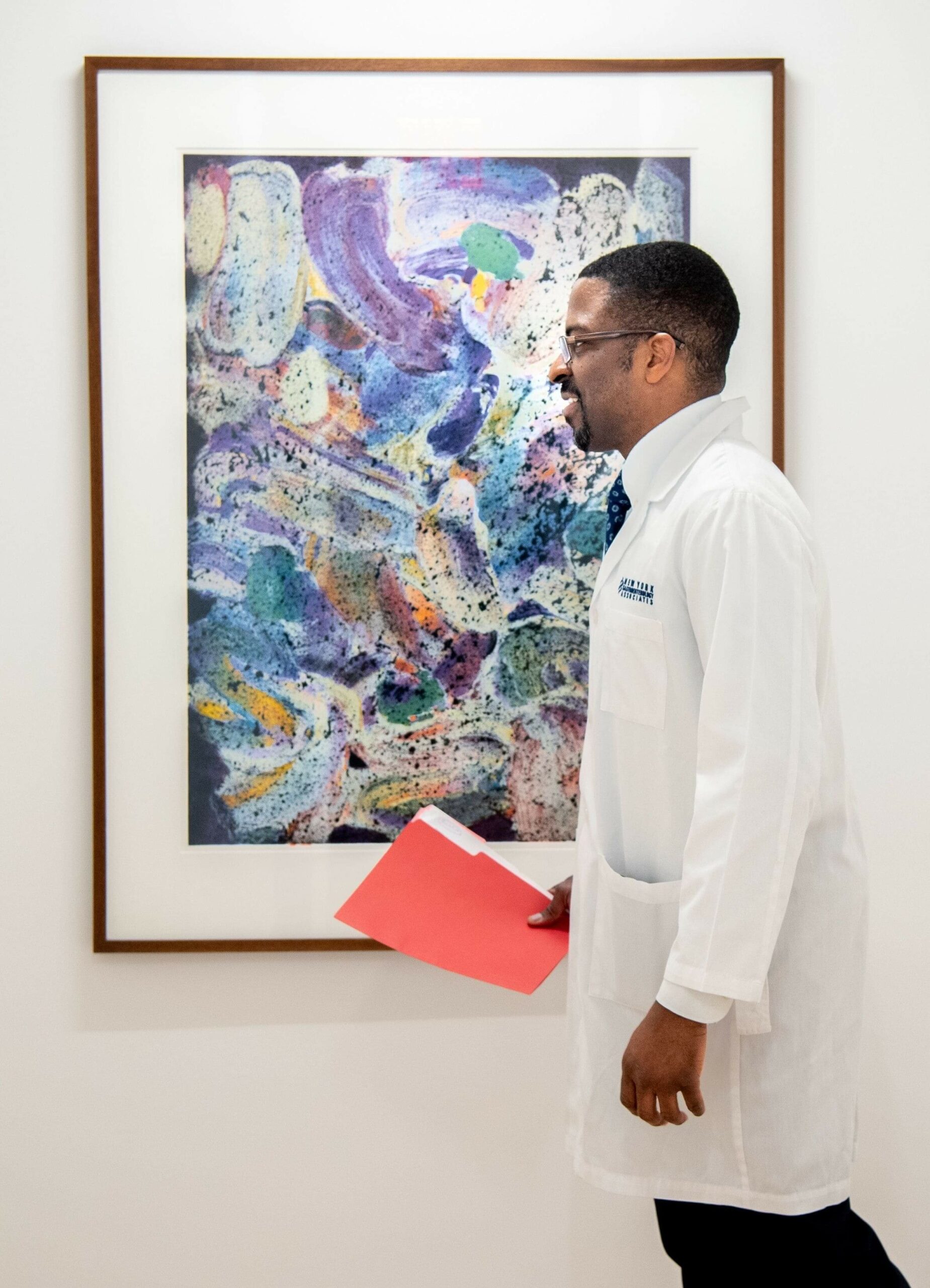 As experts in building, enhancing and maintaining authority, we know it is the pivot point in healthcare. Obvious? Sure, but it bears repeating. Without a positive reputation, even a highly capable healthcare organization cannot prosper. And it certainly can't achieve a leadership position.
At Tidal, we have worked with dozens of impressive healthcare organizations, enhancing their digital authority and aligning their in-person, physical presence to position them for consistent credibility.
Tidal turns quality organizations into authorities. And we turn authorities into leaders.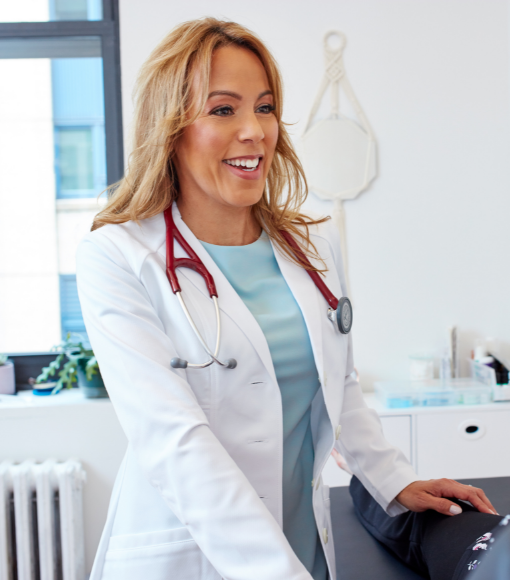 Once your authority is established, we know how to spread the word.
We segment every audience for maximum impact
We create content that connects
We attack social media aggressively, following key audiences across social channels
We engage with healthcare populations throughout social and influencer outlets to ensure ideal exposure for your voice
We choose advertising wisely and cost-effectively
With Tidal, you will deliver exactly what customers need, when they need it. We will construct a 360-degree view of your targets' unique interests, behaviors, and interactions across web, email, social, events, call centers, and mobile channels.
Your conversations with healthcare customers will be extremely personalized and highly effective, because you will really know them.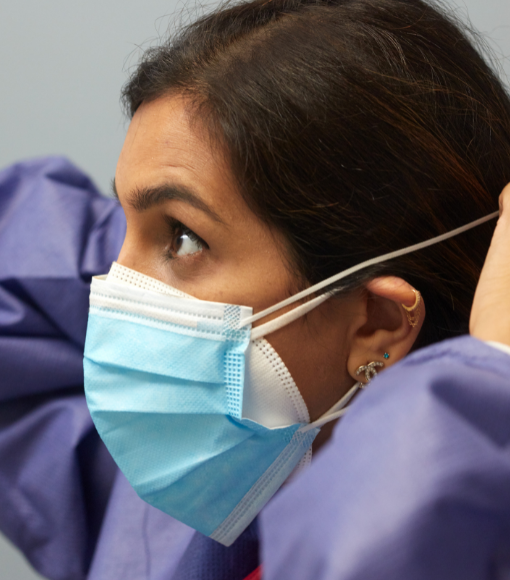 Healthcare customer acquisition is complex. Effective acquisition is a multistep process.
At Tidal, we understand acquisition psychology. Whether your customers are patients or professionals, we begin by comprehending their mindset. We will:
Perform in-depth analyses
Recognize customers' needs and concerns
Engage them in ways that are meaningful to them
Employ multi-touchpoint marketing strategies to create a lasting sense of trust
Then, to ensure retention, we continue the process of helping you become a consistent, reliable source of truth. This projects additional authority, and augments the positive cycle you're creating. You get evergreen improvements that organically sustain the long-lasting impact of our efforts.
Healthcare's Self-reinforcing cycle
The Greater your level of
Authority

, the more consumers you can attract.
The more consumers you attract, the more important your level of
Authority

Becomes.