Awareness to Maximize
Your Connections
---
Your data tells you who to reach. At Tidal, our expertise shows you how to reach them.
Once your authority is established, we will begin the awareness-building process. We start with an in-depth evaluation of your audiences' characteristics and needs. We will construct a 360-degree view of your targets' unique interests, behaviors, and interactions across web, email, social, events, call centers, and mobile channels.
When we thoroughly understand your audiences, we will assess and validate your marketing position and confirm the viability of your marketing claims. Next, we will structure or adjust your visual brand and codify your brand voice.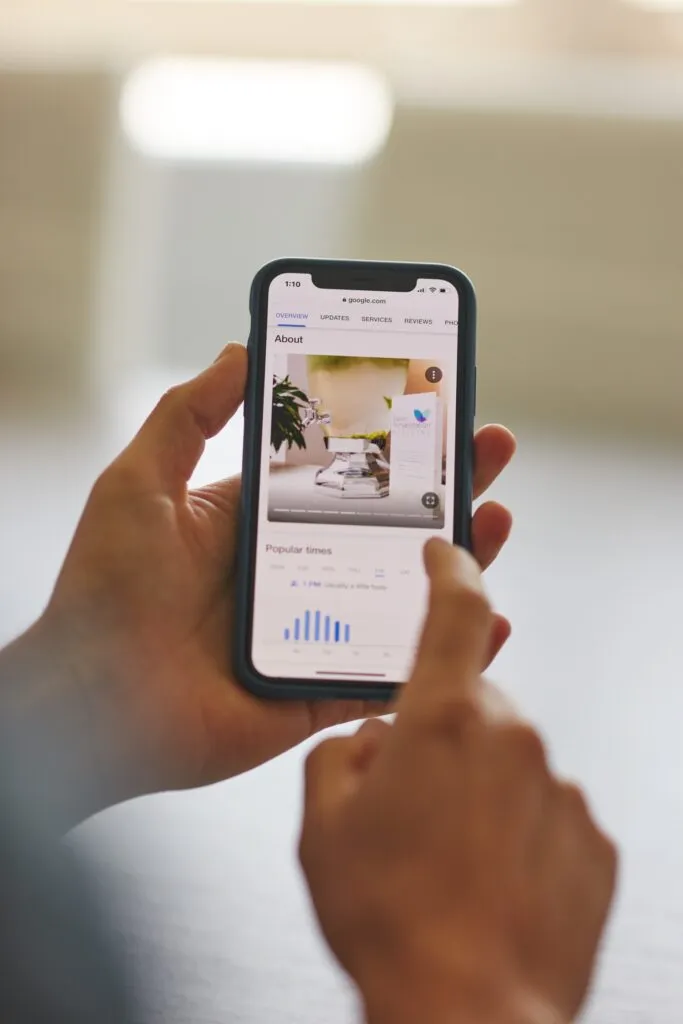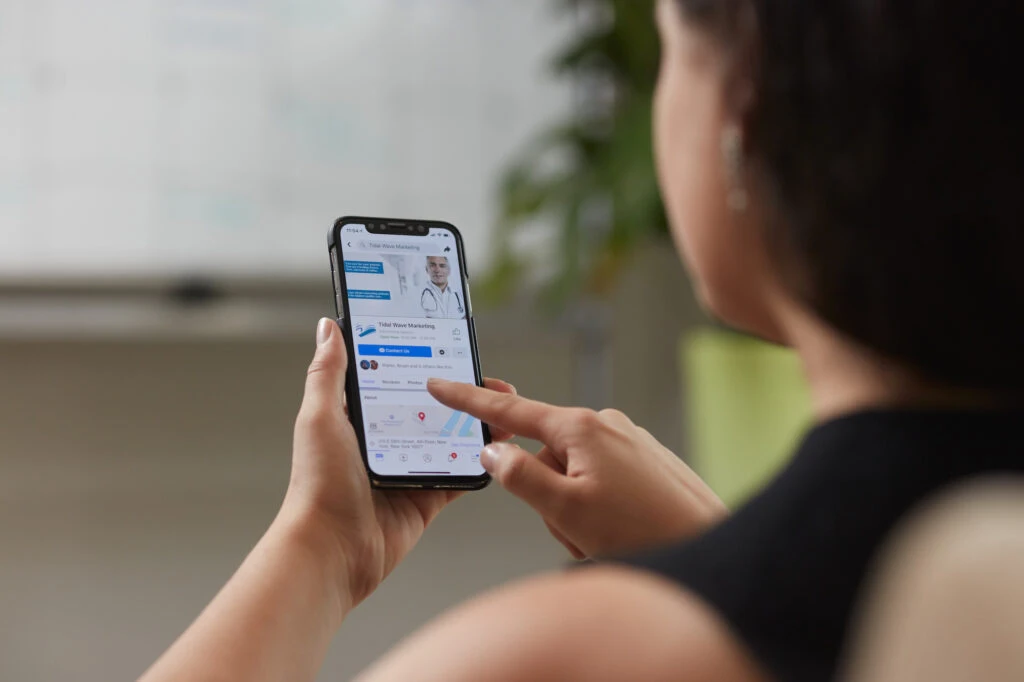 Efforts focused on your customers' interests
---
When all of these marketing basics are in place, we will:
Segment your audiences for maximum impact
Create appealing and relevant content
Foster conversations across all social channels and connect you to your key audiences
Track and measure all social media connections
Engage with relevant healthcare populations to educate and inform
Connect with social and influencer outlets to ensure ideal exposure for your voice
Choose advertising wisely and cost-effectively
All of these efforts are focused on your customers' interests, health behaviors, and the stage of their healthcare journey—in every case, across every channel they use.
With Tidal, your conversations with healthcare customers will be exceptionally personalized and highly effective, because you will really know them.
The Power of Awareness
---
Your customers get the information, education, and promotion they need—when they need it.
Associated Products and Services to Build Your Authority
TIDAL HEALTH GROUP. AUTHORITY IS THE PIVOT POINT.

POWERFUL GROWTH IS THE RESULT.