Authority is the
Pivot Point
---
Elevating your level of authority may be the most important thing we can do.
Authority is our focus because it is the pivot point in healthcare. Establish your credibility, gain the trust of your customers, and success is nearly inevitable.
Social media and technology platforms increasingly demand accurate, trustworthy information, especially in healthcare. They know that, with people's health, credibility is crucial.
We know it too. We will establish you as a steadfast source of truth, so you can seize every opportunity to thrive—both online and in every aspect of your organization.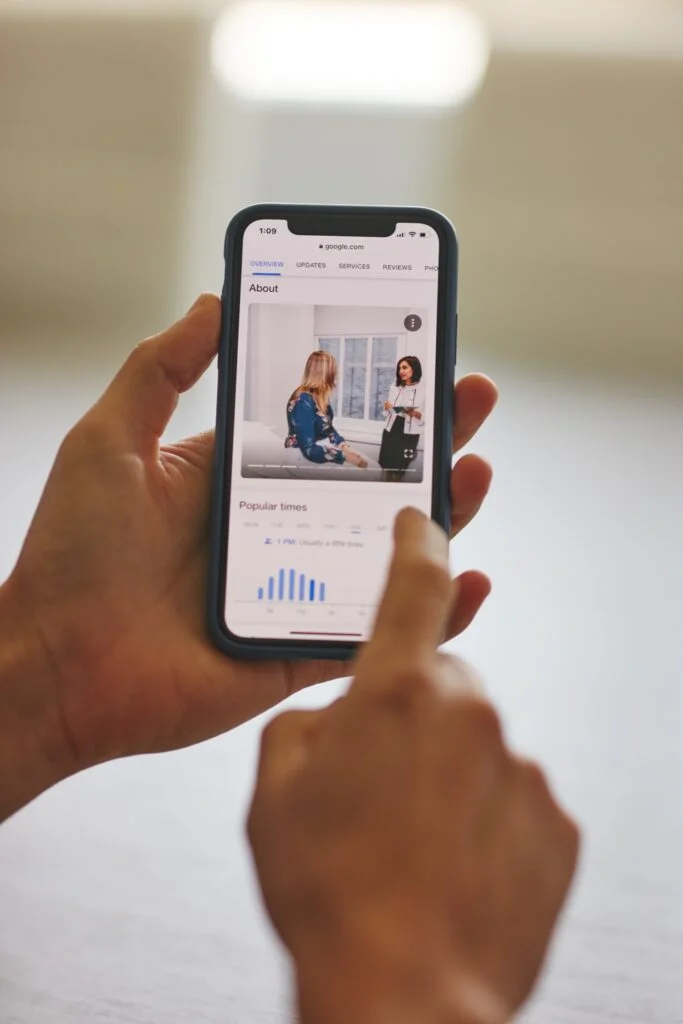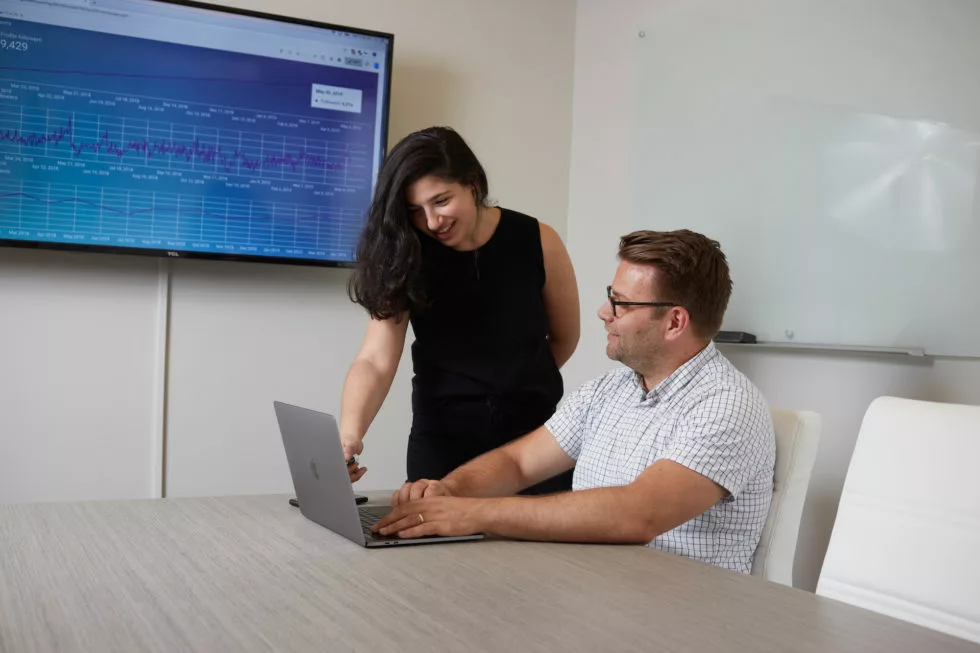 We will help you amplify your authority
---
Here are some of the many ways we will help you amplify your authority:
Involve your experts and your expertise deeply in the digital experience
Produce unique content (audio, video, written) in engaging and digestible formats
Partner with patient communities
Support your best-practice execution across emerging areas of marketing emphasis such as customer engagement, patient satisfaction, IT integration, and front-end/office operations
Align your enterprise with brands that have highly-engaged followings
Our leading-edge authority-building tools include:
Digital analytics
Online "expertise, authority and trustworthiness" control
Organizational audits
Authoritative events
Customer interaction and experience enhancement
Awareness and recognition-building
Reputation management
Acquisition support
Products and Services to Build Your Authority
---
Reputation management
Public relations
Healthcare's self-reinforcing credibility cycle
---
Every positive customer interaction builds your credibility. In fact, every way you augment your customers' trust adds to the positive cycle you're creating:
The greater your level of authority, the more consumers you can attract. → The more consumers you attract, the more important your level of authority becomes. … And the circle continues.
At Tidal, we turn quality organizations into authorities. We turn authorities into leaders.
Associated Products and Services to Build Your Authority
TIDAL HEALTH GROUP. AUTHORITY IS THE PIVOT POINT.

POWERFUL GROWTH IS THE RESULT.