Acquisition is the Final Step to
Success
---
If you are at the acquisition stage, four of Tidal's five pillars are fully in place:
Analytics
Your data is being analyzed and effectively interpreted, in detail.
Achievement
Your achievements are ongoing, and consistently recognized.
Authority
Your authority is established, and your credibility keeps increasing.
Awareness
Your audiences are being reached, continuously and engagingly.
By completing each step, your organization builds toward greater and greater success.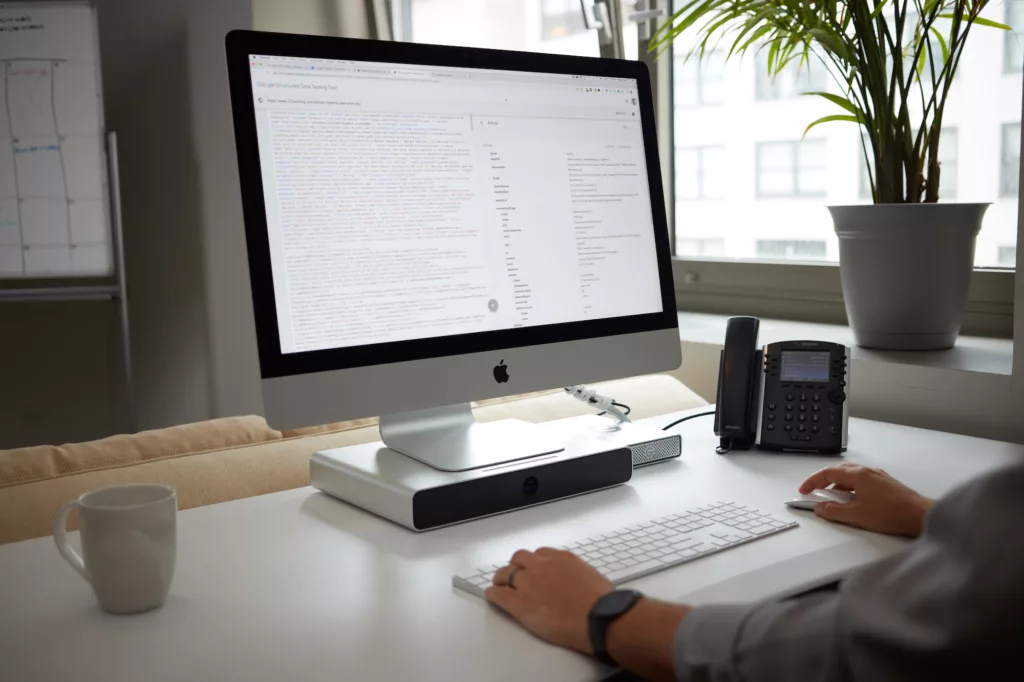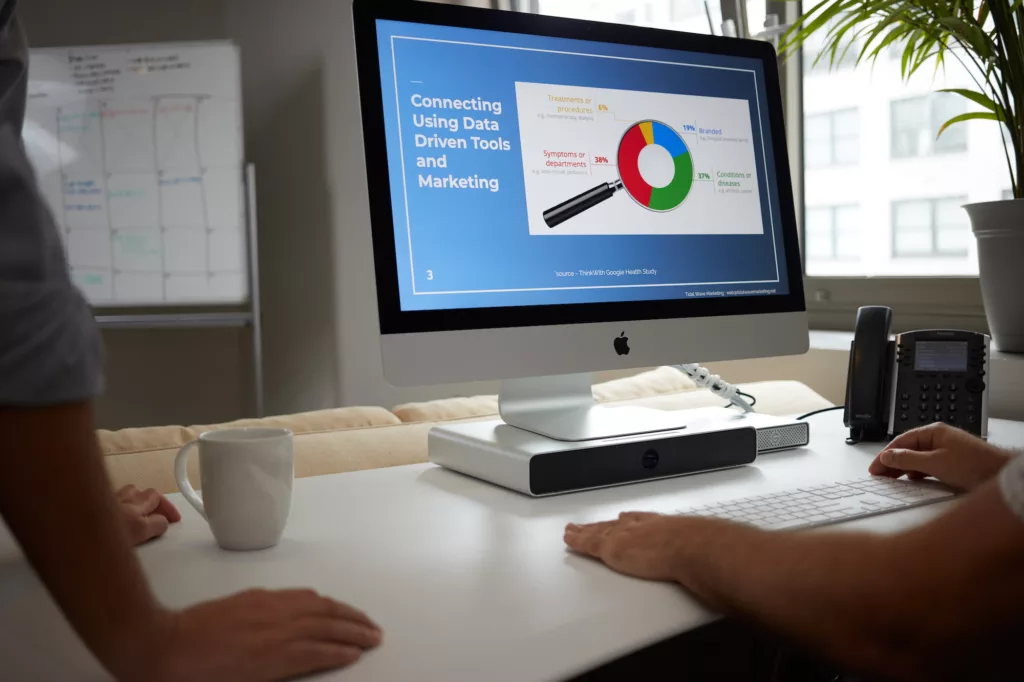 Acquisition is the final essential action
---
Acquisition is the final essential action on the path toward positive growth and is a highly systematized process. We start by studying your customers' psychology and intentionality. This applies whether they are patients or professionals. We will:
Extensively review your audience data, probing until we fully comprehend the customer's mindset
Gain a complete understanding of customers' concerns, needs, expectations and readiness for decision-making*
Leverage our real-world industry knowledge and extensive resources to develop customer personas and profiles that clearly depict how to motivate every customer you seek to acquire
Engage customers in ways that they find meaningful
Then we implement a highly-focused and productive multi-touchpoint strategy that powerfully leverages all of the awareness-building efforts already in place.
Finally, to ensure long-term retention, we continue helping you become your customers' consistent, trusted source of truth. This augments your level of authority, and supports the positive cycle you're creating. You get evergreen improvements that organically sustain the ongoing impact of our efforts.
*NOTE: Customers typically have 12 to 15 digital interactions before being "acquired."
Associated Products and Services to Build Your Authority
TIDAL HEALTH GROUP. AUTHORITY IS THE PIVOT POINT.

POWERFUL GROWTH IS THE RESULT.