Increasing, Emphasizing and Ensuring
Your Achievements
---
In healthcare, your achievements are a crucial measure of your progress toward success. The quality of care you deliver or support, the size and capability of your organization, the accomplishments of your team—these can all add credibility and raise your reputation.
Strengthening your achievements is the second pillar in the process of augmenting your authority. That's why we go beyond such essentials as reputation management, marketing and advertising.
We are by your side, employing our leading-edge products and innovative solutions and engaging our wealth of resources to enhance your day-to-day achievements. We work directly with you and your team to help you deliver the quality services your customers demand.
We will:
Identify and enhance positive organizational activities and operations
Remove obstacles and overcome hurdles
Support growth and expansion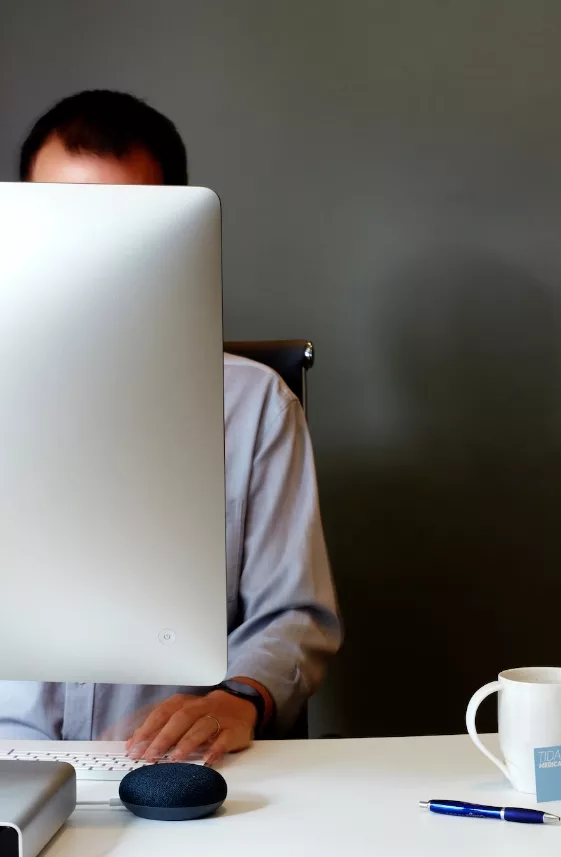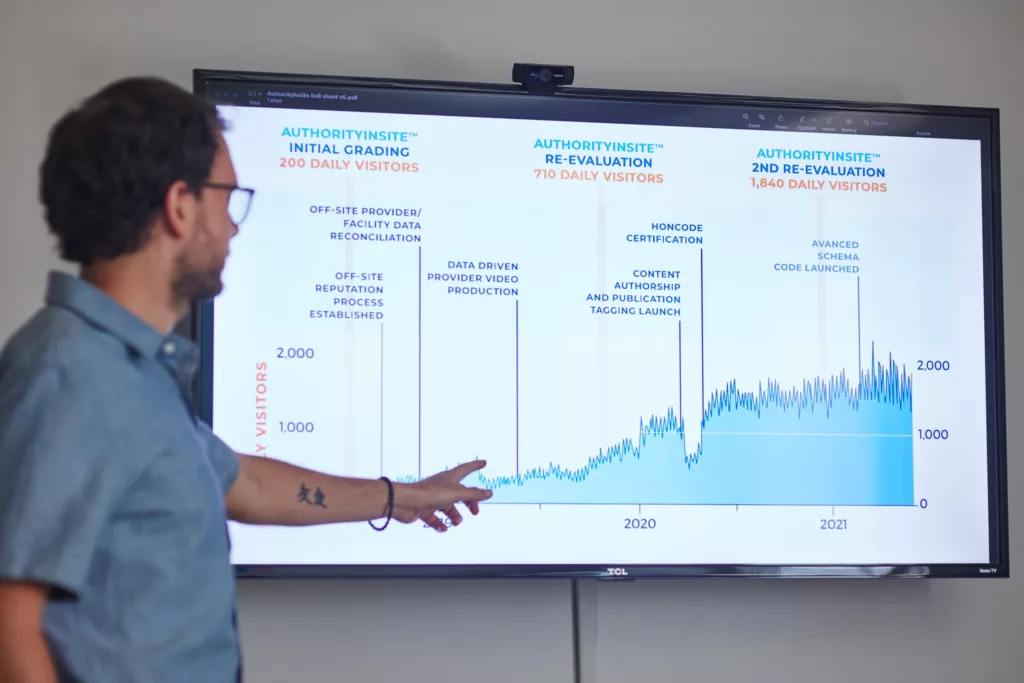 We support your achievements
---
Tidal Health Group has the experience to be the digital and physical front door for your business. We support your achievements by always staying on course—while we also look down the road and help you prepare for your best future.
Our team can also connect you to a range of capable, trustworthy resources. This is an important part of our work because we engage proven partners—in research, care, legal, finance, operations, administration and more—who holistically understand your needs and your goals. They join with us to help you deliver excellent experiences for your customers, from their first digital touchpoint to their current in-person interactions.
Our team of experts know what works in healthcare and what doesn't. We support you every step of the way, employing best practices and applying our wealth of experience to build your success.
Increased authority is the inevitable outcome. Greater growth is the result.
Associated Products and Services to Build Your Authority
TIDAL HEALTH GROUP. AUTHORITY IS THE PIVOT POINT.

POWERFUL GROWTH IS THE RESULT.