Connecting Your Authority To
Key Audiences
---
Good news! Your organization has been building its authority, and is gaining recognition.
But why aren't patients streaming to your doors?
Good question! The answer? Connecting patients with your expertise is a multi-stage process. Like a funnel, it starts with a wide audience, narrowing to your preferred patients over time.
Our systematic methodology locates your audience, heightens their awareness regarding your specific areas of proficiency, and then begins building powerful connections. The process involves the following.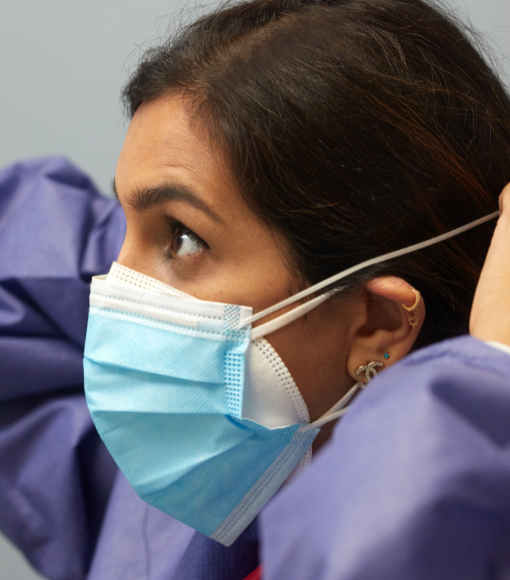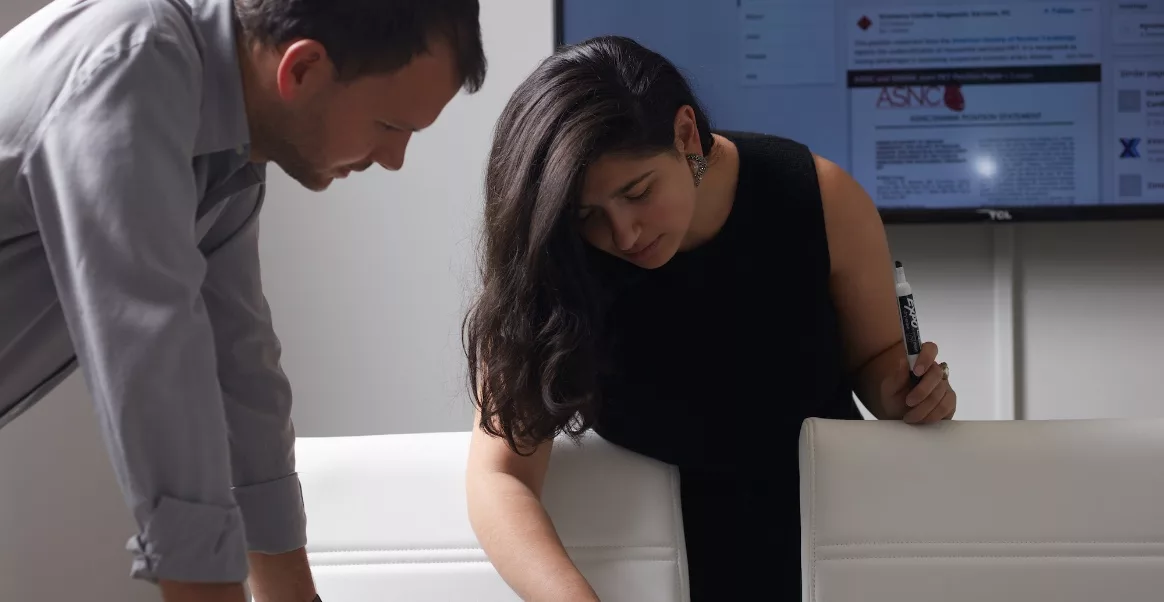 DISCOVERY
---
Our discovery activities begin by clearly identifying your goal. Then we use our extensive industry experience and advanced algorithms to develop the largest attainable audience that will achieve that goal.
For example, take a heart disease-related offering. Our team:
Examines the entire relevant population based on age and gender, while also gauging people's suitability under at-risk guidelines for the disease
Employs powerful machine learning tools to develop initial targets
Implements a range of advanced techniques including geo-targeting, behavioral segmentation, and "look-alike" modeling to "discover" potential patients
These individuals form your initial target audience.
RISK AWARENESS
---
Once we know who to reach, the educational process is triggered. Continuing the heart disease example, many at-risk individuals will already be well aware of the danger and actively searching for information. With our program, your organization supports their awareness with targeted education and information. We then begin to reach out using quizzes, surveys, and other interactive communications to gain valuable insight and data.
On the other hand, however, a substantial number of individuals may not recognize their risk, or its seriousness. Educating these people starts with background about national guidelines and risk factors. We also alert them to a range of expert information.
During the risk awareness-raising phase—and regardless of any given individuals' level of awareness—we begin to link your product, service or brand, and align it with the individual's search behavior. That's why, in this phase, you have already started to reach people who have a genuine need for your specific services.
ACTIVE ENGAGEMENT
---
By this point in the process, a wealth of pre-identified patient prospects have been educated to varying degrees. Many have started becoming aware how your offering meets their needs. Once they understand their condition, their level of risk, the need for care, and your ability to deliver, our process converts them from at-risk status to patients who are ready to act.
At Tidal, we are steeped in patient acquisition psychology. We use highly-effective digital and social media acquisition techniques to motivate action. Then we help you develop and maintain enduring patient relationships for the long term.
Associated Products and Services to Build Your Authority
TIDAL HEALTH GROUP. AUTHORITY IS THE PIVOT POINT.

POWERFUL GROWTH IS THE RESULT.