Events That Assert Your Thought
Leadership
---
Need to showcase your expertise for key audiences while providing impactful education? Tidal Health will organize and execute meetings, conferences and other online and offline events that emphasize your authority and highlight your capability. We will connect you to the right audiences and support your credibility by recruiting recognized outside experts and aligning you with respected resources.
Our industry-leading digital expertise will optimize your online events. Utilizing the most advanced technology, we will seamlessly connect your event to your target audiences, whether they are located around the corner, across town, or around the world.
You will effectively inform your customers, introducing them to multiple perspectives and engaging them in dynamic discussions featuring extensive interaction and mutual support. A growing, empowering sense of community can be the result.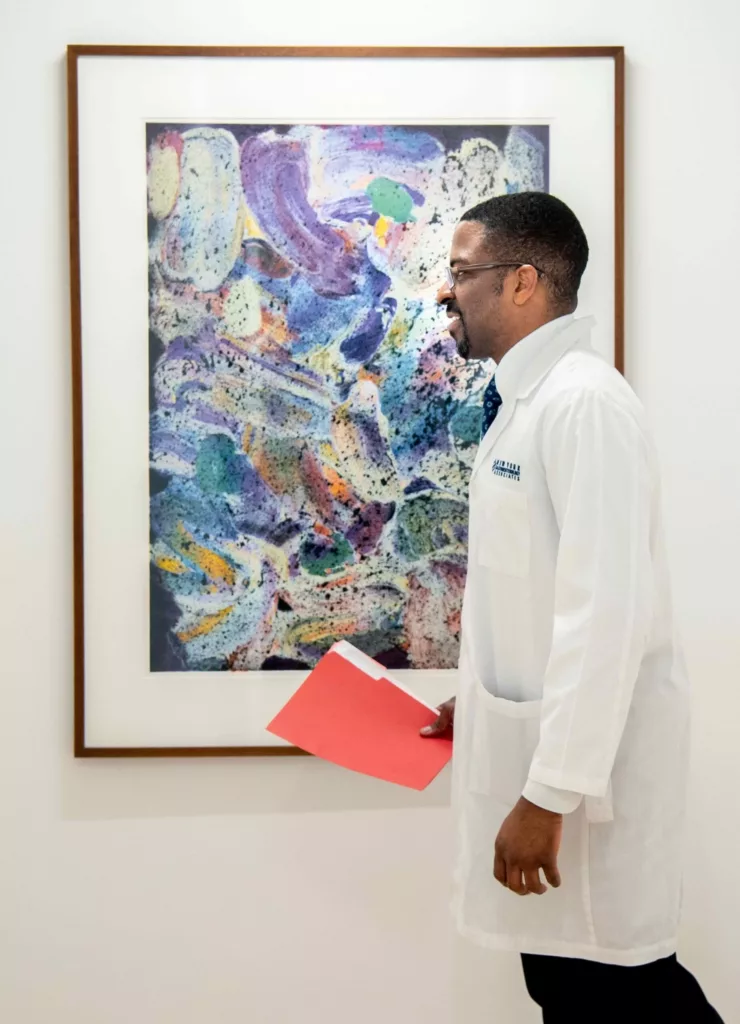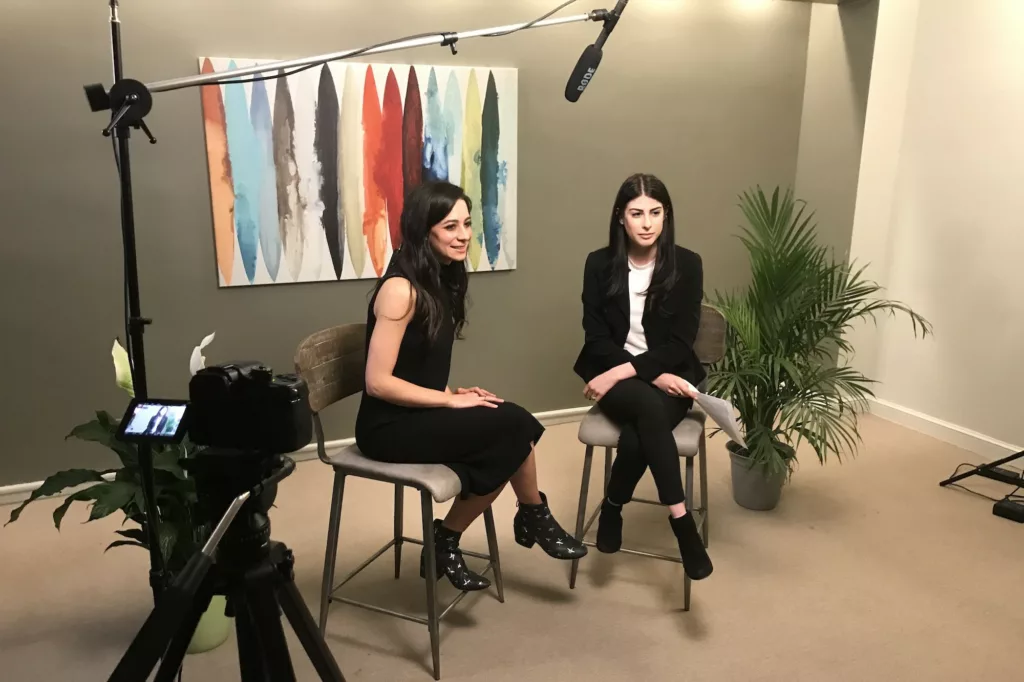 TIDAL CAN PROVIDE
---
Pre-planning and speaker outreach
We manage all aspects, from planning through implementation, including recruiting key thought leaders within and outside your network
Pre-production and topic scoping
Our extensive data analysis uncovers topics and questions around your topic of authority—ones that your audiences are already searching online
In-summit community building
We encourage active, real-time conversation between speakers and participants
Video production
We offer professional in-person and remote video production to capture and archive presentations and activities for later use
Website Development
We employ our exceptional, customized website capabilities to product summit websites and web pages to highlight the speakers and increase registration
Advertising and promotion
We offer full-scope audience outreach across multiple digital channels including social and chat, promoting the event and motivating attendance from existing and new communities
In-summit audience polling
We actively poll participants during individual events to capture input and shape later interactions
Post-event community development
We foster and support ongoing interactions between your organization and summit attendees
YOUR DIGITAL EVENT FROM TIDAL CAN
---
Access professional and patient communities as well as local, regional, national, and international media
Leverage a mix of powerful platforms, including video (pre-recorded and live), social, and chat
Easily achieve scalable, impactful, extremely targeted communications
Create video archives to support ongoing patient counseling and teaching
Increase conversation and engagement around your most important topics
Establish and enhance your thought leadership and authority
Associated Products and Services to Build Your Authority
WHETHER YOUR CUSTOMERS ARE PATIENTS, PROVIDERS, OR OTHER HEALTHCARE AUDIENCES, OUR ADVANCED DIGITAL EXPERTISE WILL INCREASE ACCESS, CONVERSATION AND ENGAGEMENT, WHILE BUILDING LASTING RELATIONSHIPS.
---
TIDAL HEALTH GROUP. AUTHORITY IS THE PIVOT POINT.

POWERFUL GROWTH IS THE RESULT.