Promoting Advanced

Interventional Technologies
---
Advanced technology is essential to your organization's success. Our products employ our leading-edge technology to multiply the power of your own tools. From strategic marketing analysis to audience optimization to a range of educational and engagement activities, we can give you the edge you need to maximize your standing.
Because we understand the advancements and appreciate the nuances, your company can benefit from our experience, knowledge and expertise.
Here are three powerful tools that can make a difference for you: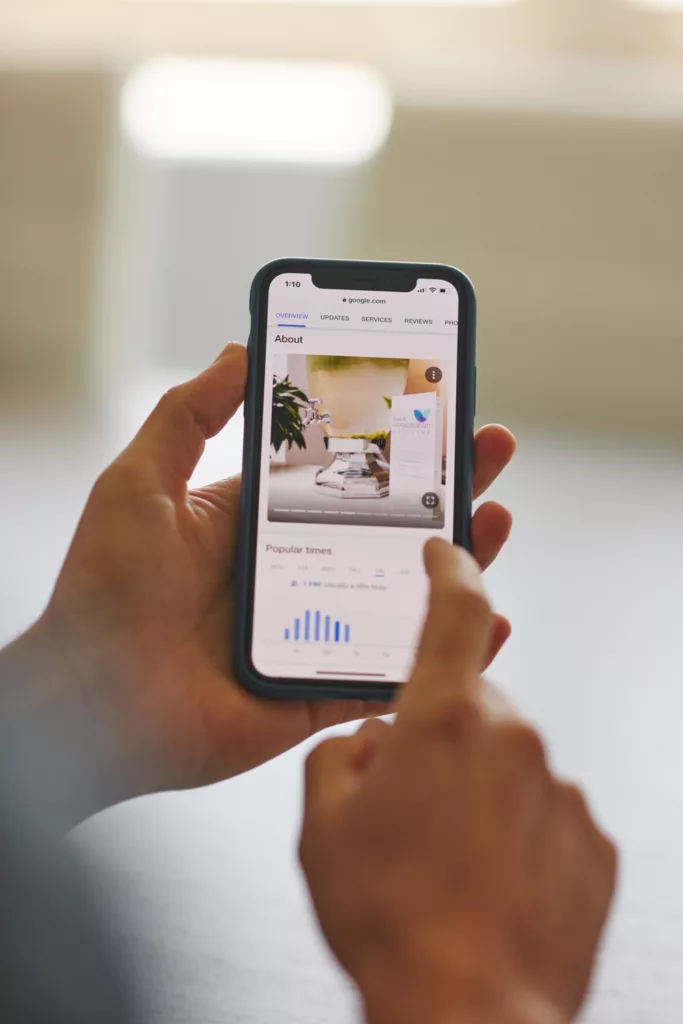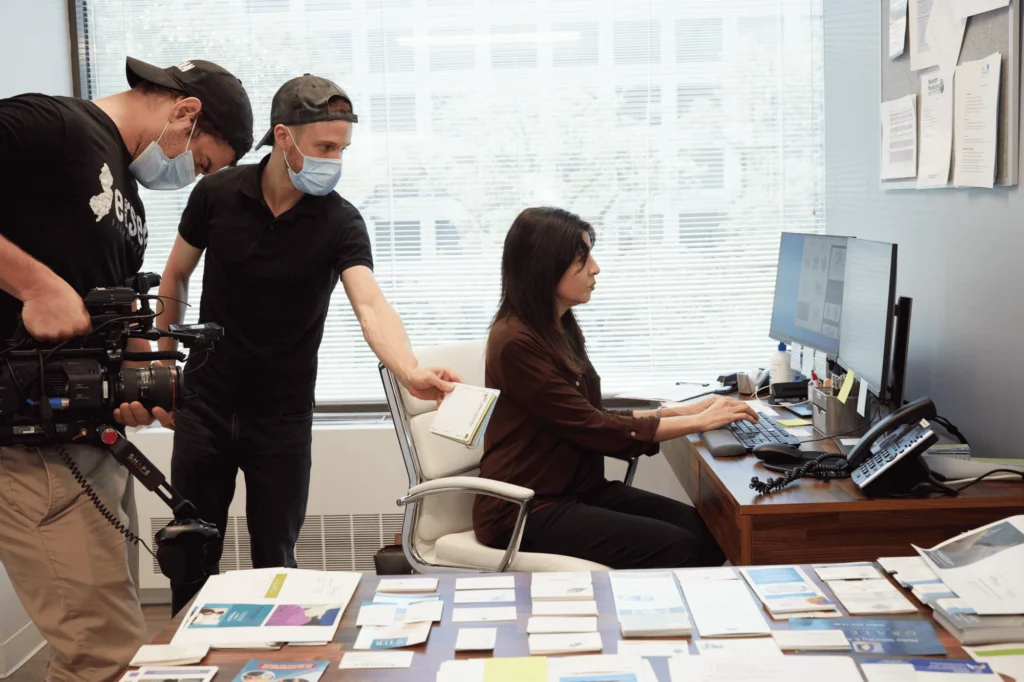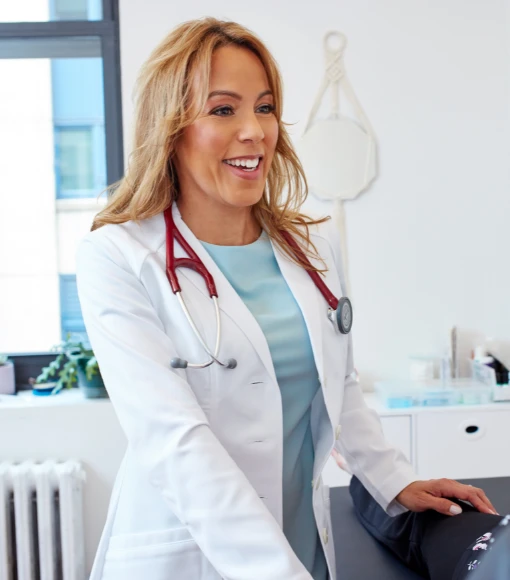 AUTHORITYINSITE SM
---
Tidal Health offers comprehensive audits of your organization's level of authority, including organizational reputation, brand credibility, and every aspect of your digital profile. Regarding digital, we explore an extensive range of key online indicators.
Importantly, your audit also shows you which types of customers are finding you—and how you have been found. We then compare that real-world data against who should be finding you. We deliver exclusive, detailed analytical reports, tailored to your needs. You will get a detailed roadmap that tells you exactly where you are, where you should be going, and how to get there.
HEALTHSENSE SM
---
Effectively connecting patients with your authoritative expertise is a multi-stage process. Our systematic methodology locates your audience, heightens their awareness regarding your target disease state(s), and then begins building powerful connections. The process involves:
1. Discovering the largest attainable audience of at-risk patients who are seeking your specific expertise and knowledge
2. Educating the audience about risk-based guidelines and gaining valuable insight and data, while also beginning to introduce your brand
3. Engaging and motivating consumers' actions by employing your capabilities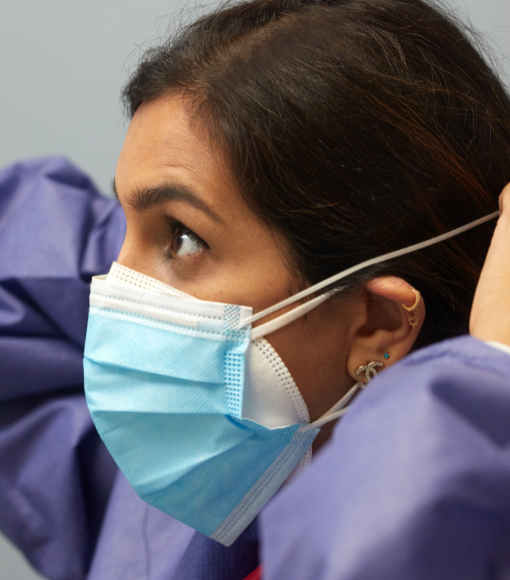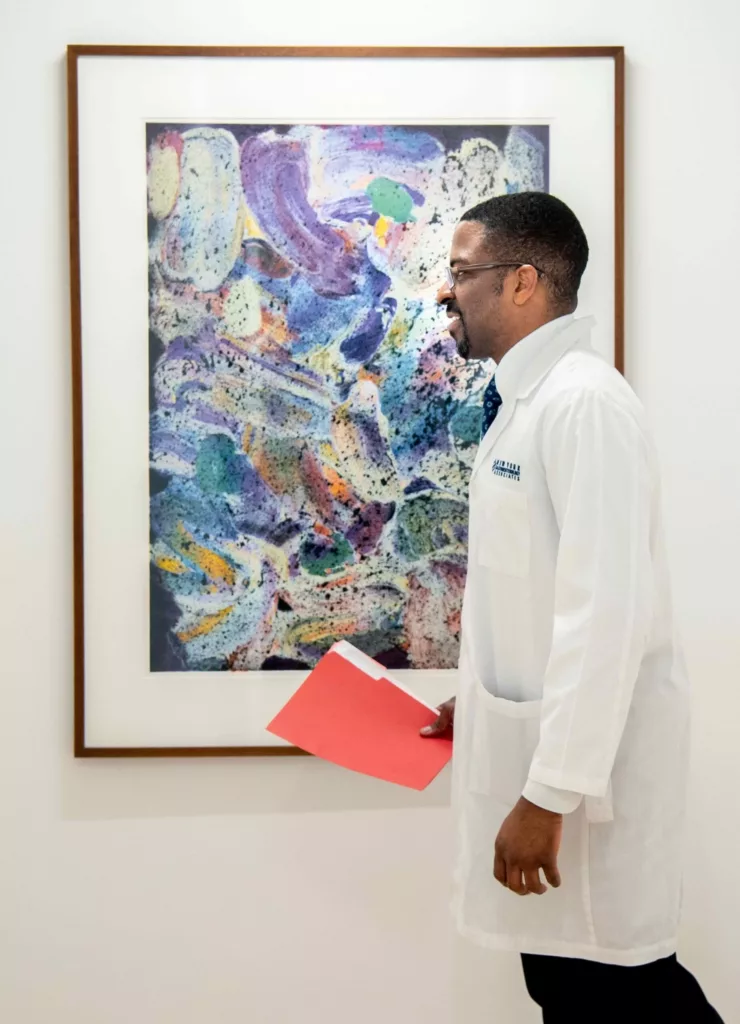 AUTHORITYCONNECT SM
---
These meetings, summits, conferences, and other events are designed to effectively showcase the impressiveness of your authority. They display your capability while pairing you up with recognized outside experts and resources.
Our high-level digital expertise seamlessly connects your event to your target audiences, whether they are located around the corner, across town, or around the world.
We will:
Manage sponsor, speaker and attendee targeting and recruitment, as well as all event logistics and arrangements
Provide a platform to educate current and potential customers about your offering and your expertise, in depth
Engage audiences in dynamic discussions
Explore multiple perspectives and develop new approaches
Encourage extensive interaction and mutual support
Your organization can utilize these digital events to grow its leadership while empowering your community.
Associated Products and Services to Build Your Authority
TIDAL HEALTH GROUP. THE TIDE IS RISING.